Houses searched in Cork over deadly heroin batch
Monday 08 October 2012 18.07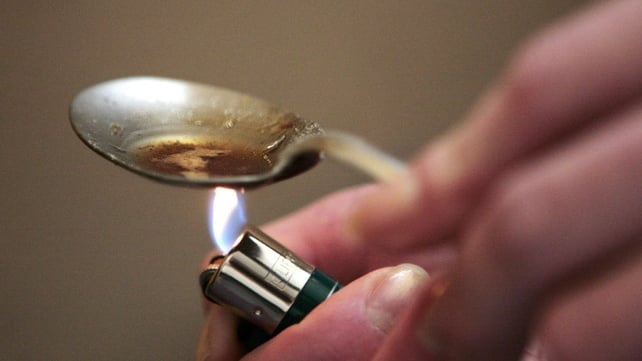 Heroin believed to have been part of a batch that left two people dead has been seized at a number of addresses in Cork city.
Initial tests suggest that the heroin is not contaminated and the problem is likely to be its potency.
Chief Superintendent Michael Finn said further tests will be run on the seized drugs.
He said it is likely the heroin came from a strong and potent batch that was not cut down before it was sold.
Ambulance staff treated another man who collapsed and lay unconscious on a city centre street last night.
At least five people have been affected by the potent batch of heroin.
There were no other reports of incidents overnight after the HSE and community and social groups involved with drug users issued a warning yesterday.
On Thursday night, a 30-year-old man was found unconscious in his flat on the Blackrock Road, but despite efforts of paramedics to revive him, he was pronounced dead at the scene.
A second man died early on Friday morning at a house on the north side of the city. It is understood he was aged 26.
David Lane of the HSE Addiction Services said it is vitally important that medical attention is administered as soon as possible, as it could save a person's life.