Union holding meetings over young teachers' reduced pay rates
Monday 01 October 2012 23.24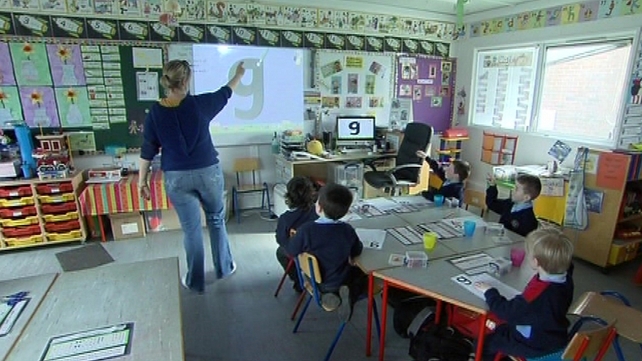 The country's largest teacher trade union, the INTO, is holding regional meetings this week to discuss the issue of cuts to the pay of newly qualified teachers.
Three years ago, in 2009, new entrants to the profession earned almost €41,000 annually. Since then, the starting salary for new teachers has been reduced to just over €32,000.
Newly qualified teachers say a raft of Budget and other cuts means that, after tax, they are now earning 27% less than their older staff-room colleagues.
The INTO estimates that over the course of a full career the pay differential will amount to more than a €250,000.
The INTO meetings are taking place at the following venues and times:
3.30pm tomorrow in Spawell, Templeogue in Dublin
4.30pm on Wednesday, 3 October in the Oriel House Hotel, Ballincollig in Cork
7.30pm on Wednesday, 3 October in The Teachers' Club in Dublin
4pm on Thursday, 4 October in the Clayton Hotel in Galway