Group raises €2m in pledges to support Quinn family
Sunday 23 September 2012 23.09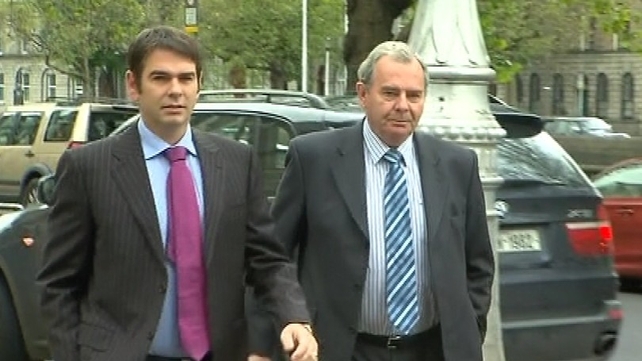 A group set up to support members of the embattled Quinn family has told RTÉ News it has received pledges of almost €2m from people willing to support the family.
Concerned Irish Businesses says that the pledges, when gathered, will be used to fund legal fees for the Quinns.
Group spokesman Adrian McCaffrey told RTÉ's This Week programme that most of the funds were pledged by successful business people and what he called "high net worth individuals".
He said no members of the wider Quinn family had donated anything.
Mr McCaffrey said that the group is currently seeking advice from legal and financial experts on how best to administer the fund.
He confirmed the matter has been discussed with members of the Quinn family.