HPAT system not broadening entry to medicine courses
Friday 21 September 2012 19.18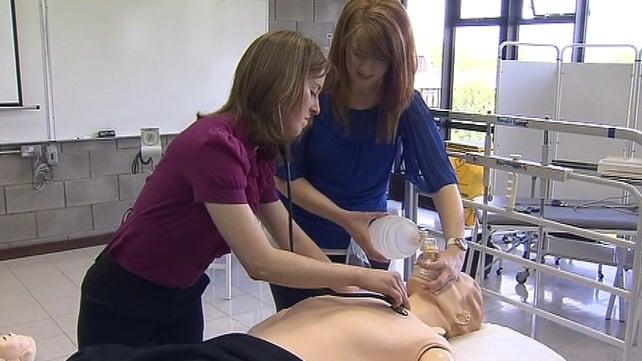 A report into the HPAT medical entry system has found that it has failed to broaden entry to the sector.
It is also having unintended consequences that are a significant hidden cost to the Exchequer.
The report, commissioned by the medical schools and published today, recommends reforms.
The HPAT system for third-level medicine applicants was introduced in 2009 with the intention of easing pressure on students and broadening entry to include students from less affluent backgrounds.
Applicants combine their Leaving Certificate results with the outcome of another test, called the HPAT.
The report has found that students are now less likely to repeat the Leaving Certificate to gain entry to medicine.
However, many are repeating the HPAT instead. If they are then successful in gaining entry to medicine, they abandon other courses.
This, the report says, is depriving other students of places on those courses and amounts to a significant cost to the Exchequer.