Children's rights referendum 'on track' for autumn says Minister Frances Fitzgerald
Tuesday 11 September 2012 22.54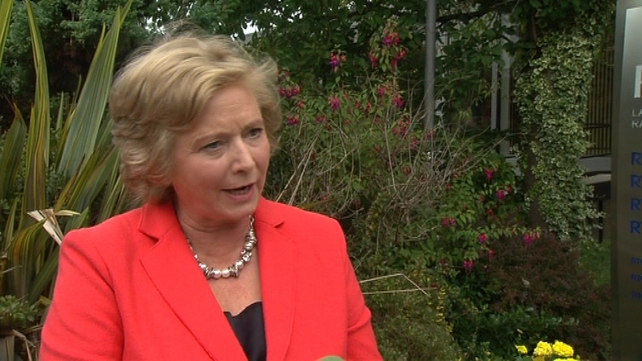 Minister for Children Frances Fitzgerald has said the proposed referendum on children's rights is on track for the autumn.
Speaking on the final day of the special Fine Gael meeting in Co Mayo, Ms Fitzgerald rejected suggestions from former Supreme Court Judge Hugh O'Flaherty that the poll was unnecessary.
Writing in a column in The Irish Independent today, he said the constitution and ordinary legislation already offered adequate protections for children.
However, the minister said another judge, Catherine McGuinness, had called for such a referendum 20 years ago and it remained the only way children could be fully protected.
Also speaking at the party meeting, child law expert Jeffrey Shannon supported the need for a referendum and said unless there was a change hundreds of children in long-term foster care could not be adopted.