115 jobs announced by three separate companies
Monday 10 September 2012 14.23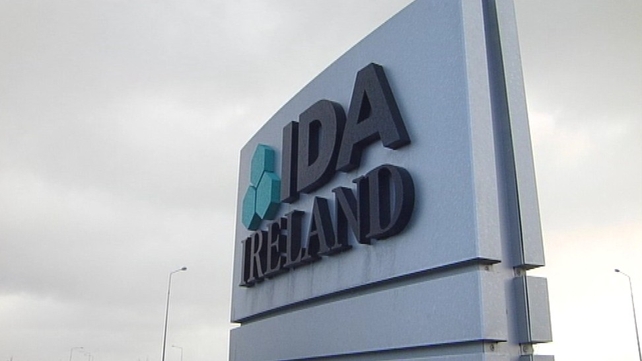 Three companies have made separate jobs announcements, the majority of which will be based in Dublin.
ArisGlobal has announced it is expanding its European operations in Dublin with the creation of 50 jobs.
The company is a provider of software for the life sciences sector.
It already employs over 700 people, with sites in India, the US, Britain, Europe and Japan.
It is currently recruiting for its planned office in Dublin.
The investment is supported by the Government through IDA Ireland.
Elsewhere, McCreery Contract Cleaning has announced 25 new jobs in the southeast, to be created over the next six months.
The company currently employs 43 people across Kilkenny, Carlow, Laois, Tipperary and Waterford.
It has won a number of new contracts with the Heritage Council's national head office in Kilkenny and Teagasc.
Meanwhile, Field Management Ireland is to host an open day on Wednesday to fill 35 full-time jobs in Dublin.
The company is looking to recruit people for residential sales and is planning to fill the vacancies in six hours.
Candidates are asked to come to FMI's head office in Dundrum with a copy of their CV where they will be asked to complete an application form.
An interview will be scheduled during the course of the afternoon.
FMI was established in 1995 and employs 34 full-time staff at its head office in Dublin.
The company provides a range of services, including direct sales, merchandising, in-store promotions and demonstrations, retail auditing and price-checking.