Symphysiotomy group allowed to proceed with court action
Monday 30 July 2012 18.03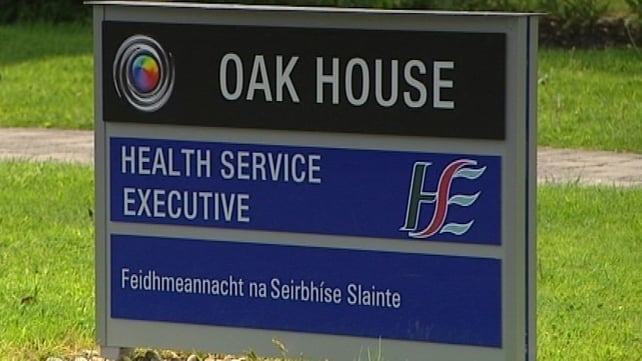 The High Court has allowed a group of women to serve summons on the HSE and on various hospitals because of symphysiotomy procedures carried out on them when the women gave birth.
The court process began in 2004/2005 but was adjourned to allow the case of Olivia Kearney to go through the court procedure.
Earlier this month, Ms Kearney was awarded €350,000 by the Supreme Court as a result of a case she brought against Our Lady's of Lourdes Hospital in Drogheda. A symphysiotomy was carried out on her in 1969 when she was 18 years of age.