Papal Legate on Lough Derg penitential visit on behalf of Pope
Wednesday 13 June 2012 13.01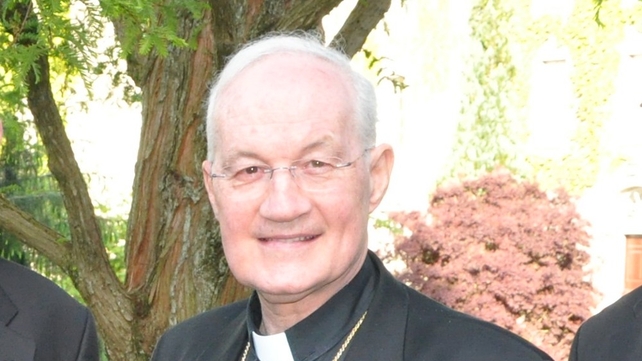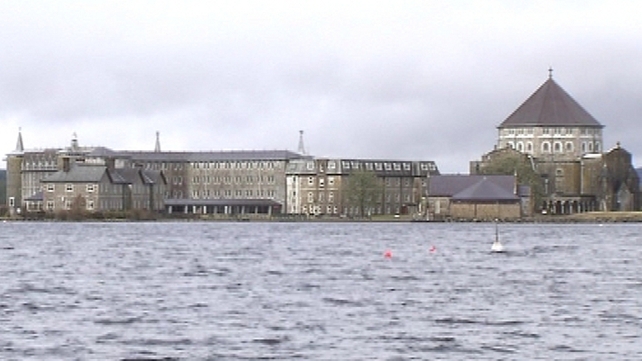 Archbishop Diarmuid Martin has said the Papal Legate, Cardinal Marc Ouellet, is in Lough Derg at the request of Pope Benedict XVI.
Cardinal Ouellet is making the penitential visit in a public expression of penance and repentance for the abuse of children by clerics in the Irish and universal Catholic church.
A spokeswoman for the 50th International Eucharistic Congress had earlier said the Cardinal was making the visit in a personal capacity.
Meanwhile, two organisations representing survivors of institutional child abuse by Catholic priests and religious have called on the Papal Legate to meet them.
Leaders of the Right to Peace and Voices of the Existing Survivors wrote to the Congress President, Archbishop Diarmuid Martin, asking him to arrange a meeting with the Legate between now and Sunday evening, when the Congress closes.
Spokesmen for both organizations said the Canadian Cardinal was the only representative of the Pope who had visited Ireland since the publication of Ryan Report three years ago.
The State-commissioned inquiry found that there had been systemic sexual, physical and emotional abuse, as well as neglect, of residents in children's institutions run mainly by the Catholic Church and supervised by the State.
Michael O'Brien and Christy Heaphy - both survivors of abuse in homes in Munster - say that since 2009, they have had no response from the Irish bishops to a request for financial reparations from the church to what Mr Heaphy calls "the countless victims who are living lowly and miserable lives, many of them on the streets".
He said he has helped to establish three homes in Co Cork for ten such victims but a lack of funds will lead to closures next year.
He said a series of four meetings with a committee representing the hierarchy, announced at Maynooth amid a glare of publicity, had led nowhere.
Mr Heaphy criticized the unveiling of a healing stone at Sunday's opening ceremony at the Eucharistic Congress saying the Church was trying to bury the abuse of 175,000 people in the past.
He called instead for proper reparation for impoverished survivors and a National Day of Atonement involving not just the Catholic Church but also the State and wider society.
Mr Heaphy and Mr O'Brien have also written to Cardinal Seán Brady and their local Bishop, William Lee of Waterford and Lismore, asking them to help arrange a meeting with Cardinal Ouellet.
Congress Secretary General Fr Kevin Doran, has said the organisation is doing its best to reflect the concerns of survivors of abuse by clergy and religious.
But he said that as regards arrangements for meetings which two survivor groups have requested with the Papal Legate it is up to the individual bishops who have received letters about the matter to make any arrangements.