Over 200 primary schools win teacher loss appeals
Wednesday 25 April 2012 18.41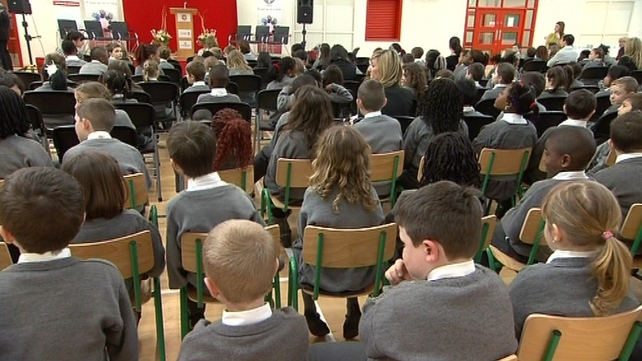 More than 200 primary schools that were due to lose a teacher next September have won a reprieve.
A total of 367 schools appealed the cut to the Primary Staffing Appeals Board.
Minister for Education & Skills Ruairi Quinn said it will not mean that savings will have to be made elsewhere in the school system.
He also said fears that many smaller schools would be particularly badly hit have been allayed.
"72 small schools submitted applications to the appeals board and 34 of those were upheld so in fact there hasn't been the massive decimation of rural Ireland, as had been claimed by some spokespersons," Mr Quinn said.