Alan Shatter says gardaí will act on Mahon and Moriarty reports if necessary
Tuesday 10 April 2012 14.12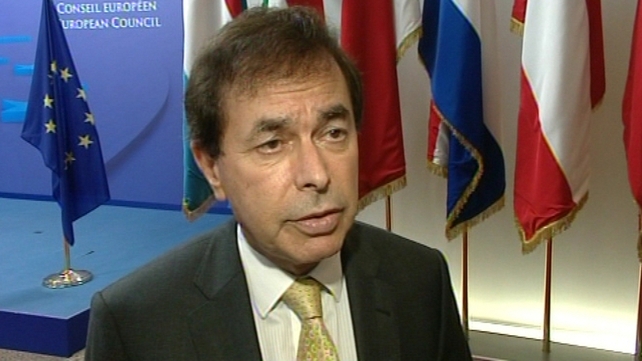 The Minister for Justice has said he is confident that the gardaí will act where they have reason to believe that offences have been committed arising out of the Mahon and Moriarty Tribunal reports.
Alan Shatter's comments came as Pat Rabbitte expressed frustration into what he said was the delay in bringing about garda investigations into matters related to corruption arising out of the tribunals.
In a Sunday Independent interview, Mr Rabbitte said he finds unconscionable what he described as the interminable delay in garda investigations into matters of corruption as outlined by the Moriarty and Mahon reports.
Mr Rabbitte also questioned why so much time has elapsed and still no banker has been brought to account for the destruction of the country.
Mr Shatter said that while recognising the great complexities involved and the efforts of those involved in the investigations, the length of time which the Anglo Irish investigation has been taking is a source of frustration.
He also said the Government has been determined to ensure that the necessary resources are available to those carrying out the investigation.
He said it is a matter for the Director of Public Prosecutions to make decisions on the cases.
The minister said in relation to the Mahon and Moriarty reports, the Garda Commissioner is consulting with the DPP as to whether aspects of it may be pursued from a criminal point of view.