Google implements new privacy policy
Thursday 01 March 2012 22.15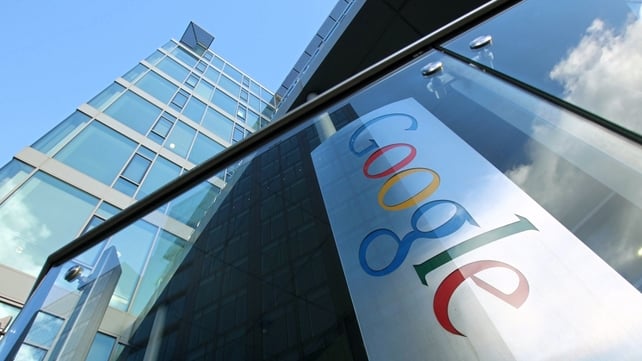 Google has implemented its new privacy policy, despite pleas from consumer advocacy groups.
The change means private data collected by one Google service can be shared with its other platforms, including YouTube, Gmail and Blogger.

However, a number of data protection agencies in the EU have concluded that the new policy is in breach of European law, according to EU Justice Commissioner Viviane Reding.
Ms Reding told BBC Radio Four that four data protection authorities in Europe have asked French counterparts to analyse the new policy.
"Protection of personal data is a basic rule of the European Union. It is inscribed in the treaties. It is not an if, it is a must," she said.
France's data protection watchdog has informed Google it is to lead a European-wide investigation into this matter.
Yesterday, a coalition of European and US consumer advocacy groups made a last-ditch appeal to internet search and advertising giant Google to delay the changes.

A joint letter to Google chief executive Larry Page from the Trans Atlantic Consumer Dialogue (TACD) said: "Going forward with this plan will be a mistake. We ask you to reconsider."

The TACD urged Google to "simply and directly" suspend the plan.

"You record virtually every event of a Google user, in far more detail than consumers understand," the TACD said. "It is both unfair and unwise for you to 'change the terms of the bargain' as you propose to do."

Google announced in January it was revising its privacy policies and changing how it uses data from users of its services to provide more personalised search results and advertisements.

California-based Google said the changes are designed to improve the user experience across the various Google products, which range from web search to Gmail to Google+ to YouTube.

The new terms will allow Google to regroup data from several different services that were previously separate under a single comprehensive profile, giving it a more integrated view of its users, an advantage enjoyed by Apple and Facebook.
The Data Protection Commissioner has said Google declined to hold off on introducing its new privacy policy despite warnings that it might violate European law.
Commissioner Billy Hawkes said there are a number of issues to be considered.