Ian Paisley returns home after health scare
Tuesday 28 February 2012 10.35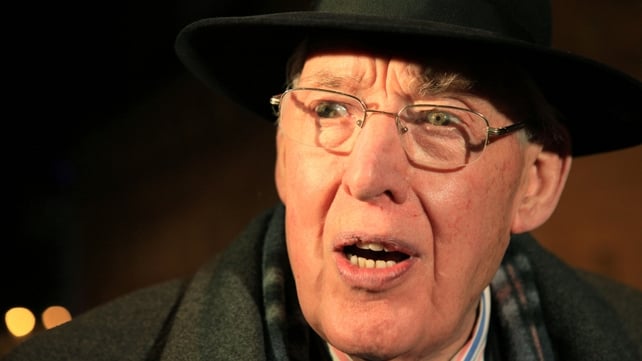 The Reverend Ian Paisley, who was admitted to hospital with heart failure last month, has returned home.
At one stage the former Stormont First Minister was critically ill and on a ventilator in the Ulster Hospital in east Belfast.
His wife, Eileen, said she and her family were delighted that he had been able to return home.
She said: "My family and I are delighted that my husband has been able to return home.
"It is not possible to put into words the depth of our gratitude to those responsible who cared for him these past three weeks, nor can we express sufficiently our thanks to all those who have sent their good wishes and prayers.
"We thank the media for giving us privacy during his time in hospital, and ask that he continues to have time and space to fully recuperate."
Ex-North Antrim MP Mr Paisley, 85, who is also the former leader of the Democratic Unionist Party, lives in east Belfast.