200 people in Dalkey meet over drilling plans
Tuesday 24 January 2012 22.22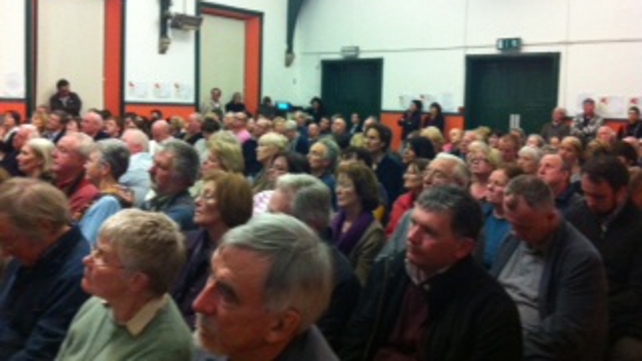 Around 200 people gathered in Dalkey for a meeting about plans by a company to drill for oil and gas off the coast there.
The Tanaiste, Eamon Gilmore, told the meeting that he would make a submission to the Minister for the Environment expressing local concerns.
Providence Resources has applied for a licence to drill an exploratory well at Kish Bank, six kilometres off the Dalkey coast.
Locals say they are concerned about the impact this would have on the environment and tourism.
Providence Resources says the work it wants to do is purely exploratory and relatively low-key, that it can be undertaken unnoticed, with no adverse environmental effects.
People before profit TD Richard Boyd Barrett has said a public enquiry should be carried out before a decision on granting the licence is made
He told those gathered in the town hall that he would oppose the application because there were no guarantees that that any oil discovered or the potential financial benefits of a find would go to to the Irish people.