Judge quits Khmer Rouge tribunal
Monday 10 October 2011 15.01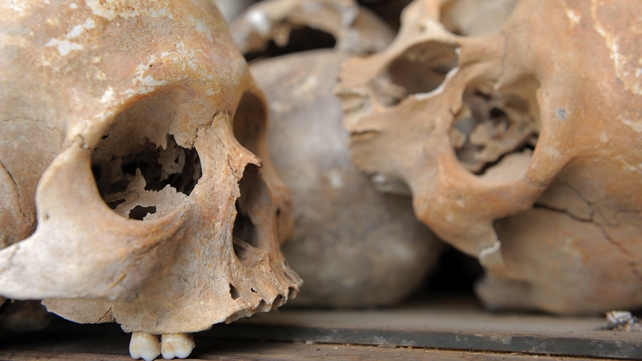 A German judge tasked with probing new Khmer Rouge cases at Cambodia's UN-backed war crimes tribunal has announced his resignation, blaming government interference.
Co-investigating judge Siegfried Blunk had recently attracted strong criticism from observers and victims who accused him of failing to fully probe two new cases strongly opposed by the Cambodian government.
In a surprise move, Mr Blunk said he was stepping down over "repeated statements which will be perceived as attempted interference by government officials" objecting to further prosecutions linked to the 1975-79 regime.
His resignation comes a week after Human Rights Watch called for both Mr Blunk and his Cambodian counterpart You Bunleng to step down for failing "to conduct genuine, impartial, and effective investigations" into alleged crimes by five former mid-level Khmer Rouge members.
The five would be the subject of the third and fourth trials to be conducted by the tribunal.
In its landmark first trial, the tribunal last year sentenced Kaing Guek Eav, a former prison chief under the brutal 1975-1979 regime, to 30 years in jail for overseeing the deaths of 15,000 people.
A second trial involving the regime's four most senior surviving leaders is under way and expected to start hearing testimony before the end of the year.
Cambodian Prime Minister Hun Sen - himself a former Khmer Rouge cadre - has repeatedly voiced opposition to the court's third and fourth cases, even saying that prosecutions beyond the current second trial were "not allowed".