US 'believed Putin aware of Litvinenko plot'
Thursday 02 December 2010 15.37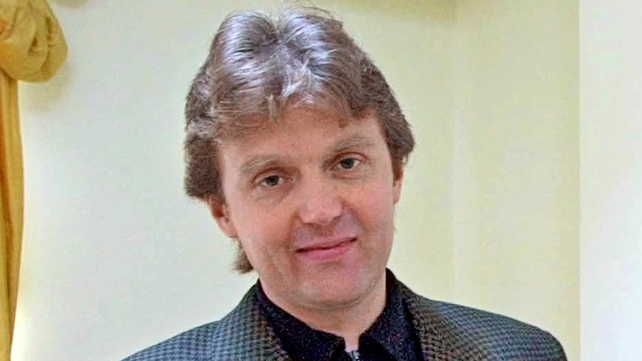 Senior US officials believed Russian Prime Minister Vladimir Putin could have known about the plan to murder dissident former spy Alexander Litvinenko in London.
The claims are made in leaked US diplomatic cables released on the WikiLeaks website.
The most senior US diplomat in Europe, assistant secretary of state Daniel Fried, challenged suggestions that the killing was the work of 'rogue elements' in the Russian security forces.
Mr Fried added that it would have been difficult for the operation to go ahead without Mr Putin's knowledge, such was his attention to detail.
The documents also describe Russia as a 'virtual mafia state' in which the activities of the government and organised crime are indistinguishable.
Mr Fried's comments were made in a conversation in Paris with Maurice Gourdault-Montagne, a senior adviser to then French President Jacques Chirac, on 7 December 2006, two weeks after Mr Litvinenko's death in a London hospital.
Mr Gourdault-Montagne was said to have adopted a 'defensive posture' over claims that the Russian government was involved.
'He showed reluctance to see the Kremlin's hand in the Litvinenko poisoning, preferring to ascribe it to rogue elements,' according to the US record of the conversation.
Mr Fried, however, strongly disagreed. 'Fried commented that the short-term trend inside Russia was negative, noting increasing indications that the UK investigation into the murder of Litvinenko could well point to some sort of Russian involvement,' the account noted.
'MGM (Mr Gourdault-Montagne) wondered aloud who might have given the order, but speculated the murder probably involved a settling of accounts between services rather than occurring under direct order from the Kremlin.
'(But) Fried, noting Putin's attention to detail, questioned whether rogue security elements could operate, in the UK no less, without Putin's knowledge.'
It was announced last night that Amazon.com has stopped hosting the WikiLeaks website, which has moved back to a Swedish provider.