HSE West outlines proposed cutbacks
Friday 13 August 2010 22.06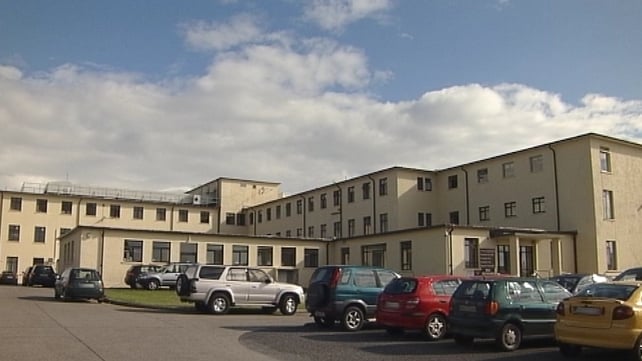 Talks have concluded at the Labour Relations Commission hearing on proposed cost saving measures in the Health Service.
The HSE West and the health sector unions have signed a framework document agreeing to engage with one another on addressing the budget deficit whilst protecting jobs and services.
The LRC hearing took place at Merlin Park Hospital in Galway.
It is understood that the HSE West outlined plans to let 300 temporary staff go and reduce the working hours of many more.
Union representatives say the job losses are likely to be well in excess of 300 when the overall reduction in hours is taken into account.
The HSE West has said that if it does not take steps to reduce costs its budget overrun is likely to be €90m by the end of the year
Other cost cutting plans discussed today included redeployment of corporate staff to front line services, savings in value for money procurement of medical supplies, cutting back overtime, and changing the status of hospital beds from 24/7 to day beds or five day beds.

Meanwhile, IMPACT has called on TDs in the west to confirm their position on the €90m cuts.
The union welcomed a statement by Independent TD Noel Grealish saying he would not support the Government if the cuts are implemented in the region.