Noriega extradited from US to France
Tuesday 27 April 2010 18.48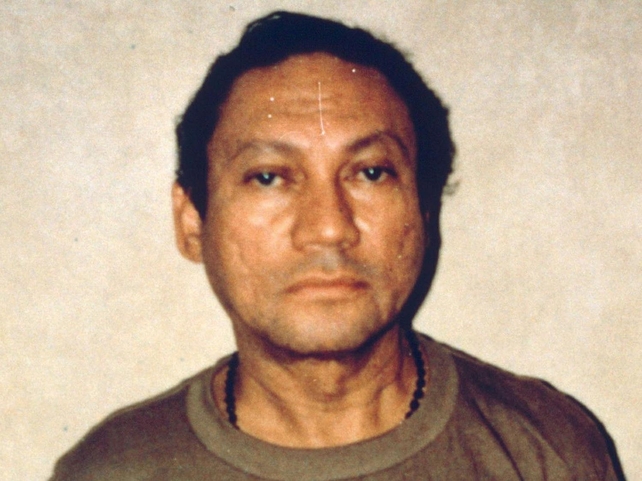 Panama's former dictator Manuel Noriega, extradited to France to face charges of laundering drug money, insisted he be treated as a prisoner of war and be sent home.
'As a prisoner of war, I have the right to all that is provided for under the Geneva Conventions, such as repatriation at the end of captivity,' he told a Paris court, which remanded him in custody pending trial.
The 76-year-old general, who ruled Panama from 1981 to 1989, flew into Paris today on board an Air France flight from Miami and was taken directly to a Paris courthouse to hear the charges against him.
Noriega finished his US prison sentence for drug trafficking two years ago, but remained in jail while fighting his extradition to France.
The extradition order was signed by US Secretary of State Hillary Clinton.
Noriega had challenged his extradition to the US Supreme Court, but the highest court let stand a ruling by a federal appeals court that the US government can legally send him to France without violating his rights as a prisoner of war.