Coughlan & O'Leary fail to strike deal
Tuesday 16 February 2010 22.19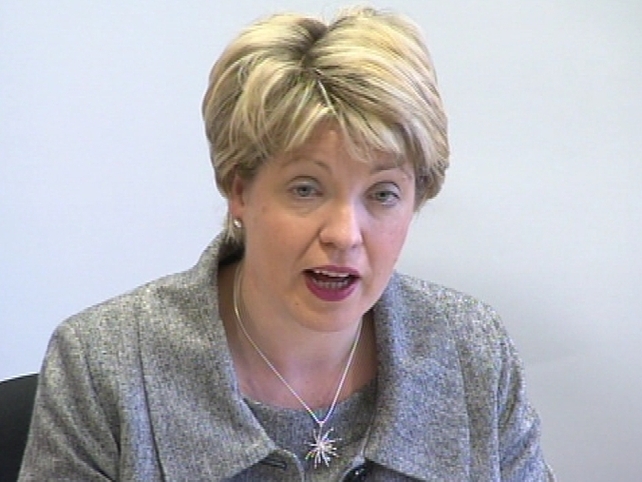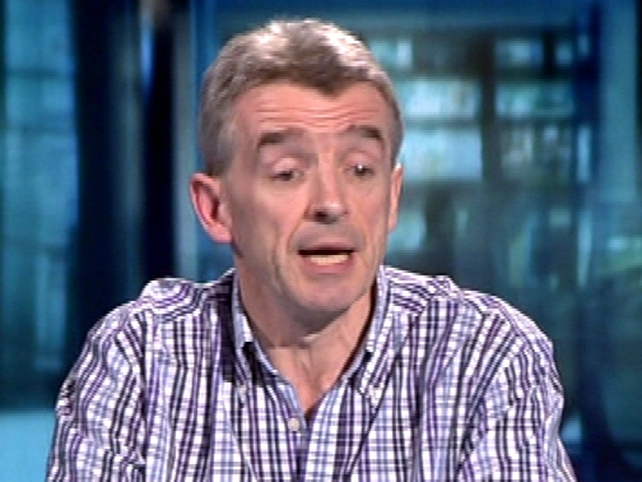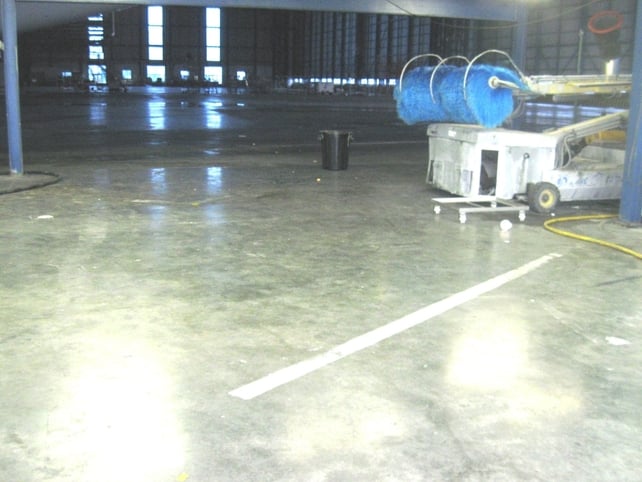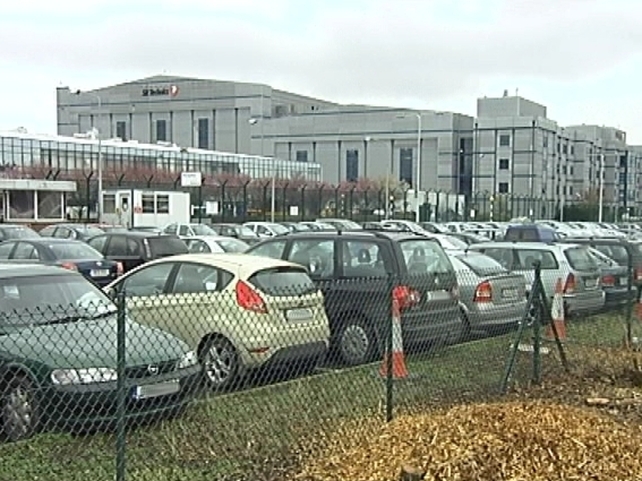 A meeting between Tánaiste Mary Coughlan and Ryanair CEO Michael O'Leary about the creation of 300 aviation maintenace jobs at Dublin Airport ended this evening without agreement.
Mr O'Leary said the Minister confirmed that she will not be asking the DAA to ask Aer Lingus to leave Hangar 6 and he has turned down the offer of a new hangar.
Mr O'Leary said he will now be approaching other airports in Europe about the jobs.

Before the meeting, Ms Coughlan has said she would need to see a constructive business plan from Ryanair in advance of negotiations.
Speaking in the Dáil, Ms Coughlan said all she had so far was the outline of a project from Ryanair.
The Minister for Enterprise, Trade & Employment said she had no reason to suspect that the Ryanair chief was not sincere about the project.
Labour TD Tommy Broughan said he had engaged with Ryanair around the time that SR Technics had signalled their intention to withdraw from Dublin Airport but Mr O'Leary was not interested in taking over the company to save 830 jobs.
Sinn Féin's Arthur Morgan suggested Mr O'Leary was engaging in a cheap publicity stunt. He said the Government should have taken over SRT to save the jobs.
Fine Gael TD for Dublin North, James O'Reilly, called on the Tánaiste to pressure the Dublin Airport Authority to change the terms of the lease which saw Aer Lingus using a portion of Hangar 6 for servicing purposes.
He said this was akin to 'putting a corner shop in a hypermarket'.
Ms Coughlan said Aer Lingus needed Hangar 6 because it was the only hangar at the airport which could facilitate wide-bodied aircraft.