Midwives reject Cork hospital move
Friday 23 March 2007 22.41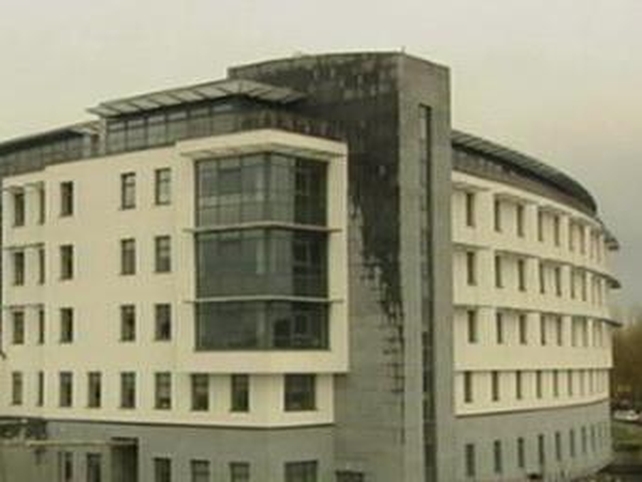 A majority of midwives and nurses due to transfer to the new Cork University Maternity Hospital have rejected a Labour Court recommendation calling on them to co-operate with the move.
In a ballot, more than 98% of the members of the Irish Nurses Organisation involved in the move rejected the Labour Court recommendation, increasing the threat to the opening of the hospital tomorrow.
A spokesperson for the INO said it remains available for talks. It represents the majority of midwives and nurses involved and says it has concerns over staffing levels at the new hospital.

A response from the Health Service Executive is awaited.
12 hours of talks ended late last night without agreement. The HSE insisted the hospital would open for business from noon tomorrow.
Its Assistant National Director of Human Resources, Barry O'Brien, has called on midwives to turn up for work as rostered.
Cork University Maternity Hospital cost €75m to build and has taken 15 years to develop.
Earlier this week, the Labour Court backed a figure of 375 midwives and nurses proposed by the HSE.
The INO insisted after the Labour Court issued its recommendation on Tuesday that its members still had concerns about staffing levels and would not be available to transfer to the hospital until those concerns were addressed.