HSE not disputing Drogheda doctors' claims
Monday 12 February 2007 20.30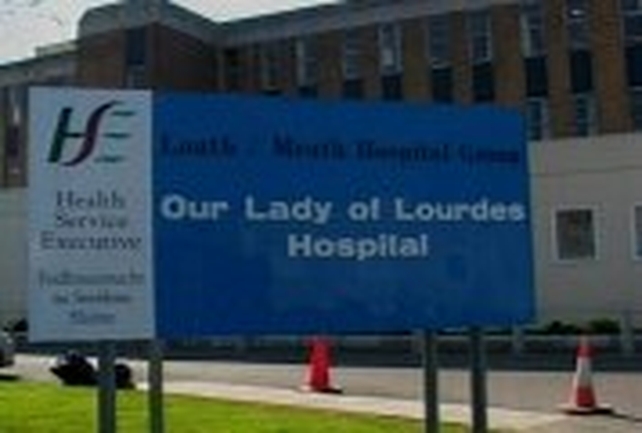 The Health Service Executive has not disputed a report by doctors from Our Lady of Lourdes Hospital in Drogheda which said 25% of all medical admissions there spend their entire stay in the Accident and Emergency ward.
The report also claims that as a result some patients do not have access to proper food, water or washing.
In the report, which was leaked to The Irish Times, doctors claim that patients often got better despite the level of care they receive rather than because of it.
The HSE were asked by RTÉ News if this was an acceptable situation or if they disputed the doctors report.
In reply they said that staff and management were actively engaged in working to 'ensure these matters are addressed as quickly as possible.'