Harper pledges change after Canada poll win
Tuesday 24 January 2006 17.19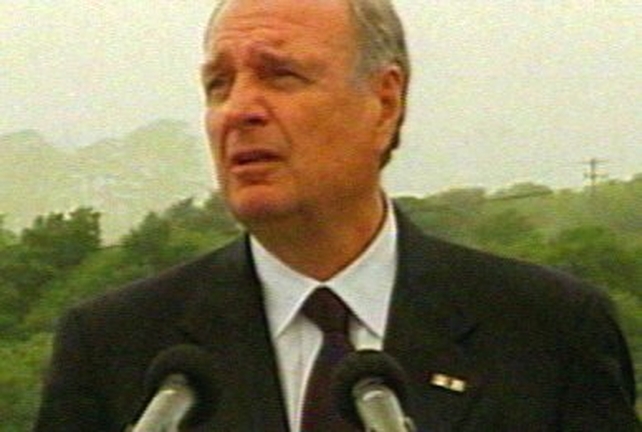 The Canadian Conservative leader, Stephen Harper, has promised change and a crackdown on government corruption after his party defeated the Liberals in yesterday's general election.

'Canadians have asked our party to take the lead in delivering that change. We will honour your words and deliver on our commitments,' 46-year-old Mr Harper said.

The election left the Conservatives 31 short of an overall majority at 124, with the Liberals taking 103, the New Democrats 29 and the separatist Bloc Quebecois 51. There was one Independent.

The New Democrat leader, Jack Layton, has said his party would find ways to work with the Conservatives, saying the results, which saw the party add 11 seats to its total, showed Canadians had selected his party to balance the new government.

The Canadian Prime Minister, Paul Martin, conceded defeat after preliminary results were released early today Irish time.

Mr Martin, who is 67, also said he would step down as leader of the Liberals, which have been in power for 12 years.