Second O'Connor horse tested positive
Monday 11 October 2004 11.34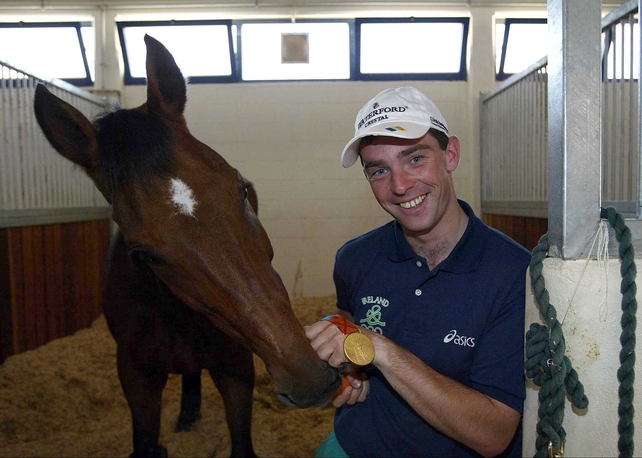 Olympic gold medal winner Cian O'Connor has tonight revealed that another of his horses, ABC Landliebe, tested positive following a doping test after the Rome show in May
The revelation comes two days after it was confirmed that Waterford Crystal had tested positive.
Speaking to RTÉ News, O'Connor again denied he's guilty of any wrong doing.
He stated that he only received the result of this test on the same day as he received that of Waterford Crystal. It was then he went on to add that he noticed the similarity of both tests.
He admitted to being very upset at both developments but emphatically stated that he is not a cheat and intends to fight both cases to the bitter end.