'Designer baby' rules could be relaxed
Saturday 17 July 2004 11.38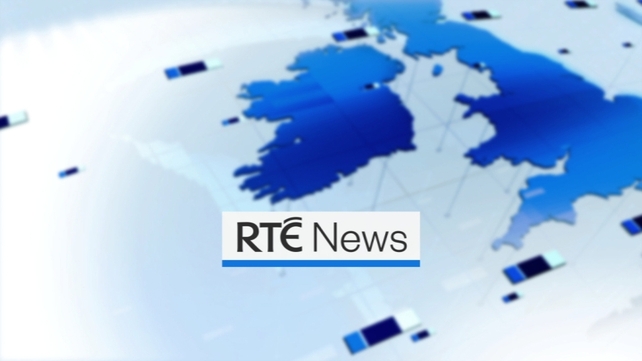 A doctor's attempt to help a seriously ill child from Co Down could prompt a relaxation to rules in Britain and in the North that govern so-called 'designer babies'.
The Human Fertilisation and Embryology Authority will consider a request from Dr Mohammed Taranissi to select an embryo in a bid to help Joshua Fletcher, from Moira.
The two-year-old suffers from a rare blood disorder, although a sibling's blood could provide a match to help the condition.
Anti-abortion and religious groups have opposed a relaxation of the rules and say the ethics must be examined.