Sport: Roche denies use of E.P.O.
Monday 03 January 2000 18.20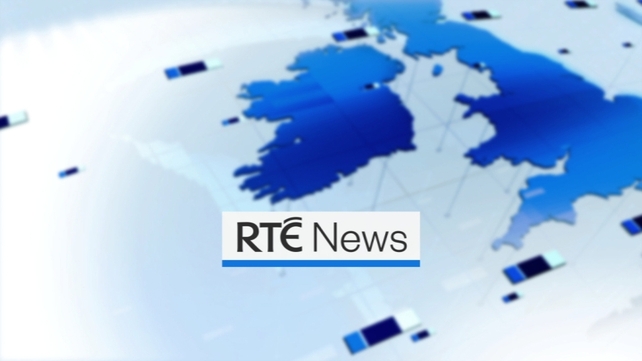 Former World Champion and Tour de France winner Stephen Roche has categorically denied that he ever used the performance enhancing substance, EPO. Roche was responding to Italian newspaper reports which claim his name has appeared on a list of top athletes, which was removed from the Biomedics Research Centre in Ferarra. The centre is run by Doctor Francesco Conconi, one time team doctor with the Carrera team with whom Roche rode in the mid-1980s and early 1990s.
The Rome based newspaper, La Republica, suggests that Ferrara-based state prosecutor Pierguido Soprani discovered files in Conconi's laboratory detailing extensive use of EPO by a number of top athletes under his care. The list also includes Marco Pantani, Gianni Bugno and Maurizio Fondriest. Roche has forcefully rejected suggestions that he may have used EPO or any other banned substances.