The Lyric Feature Friday 6 September 2013
The Lyric Feature is currently seeking partnership proposals from independent radio producers for partnerships for Round 30 of the BAI's Sound and Vision Broadcasting Funding scheme. Full details here
The Lyric Feature - A Musical Tour : Beethoven
Discovering the real Beethoven. On Gerry Murphy's Beethoven Tour 2013, twenty four music lovers visit places from Bonn to Vienna associated with the man and his music.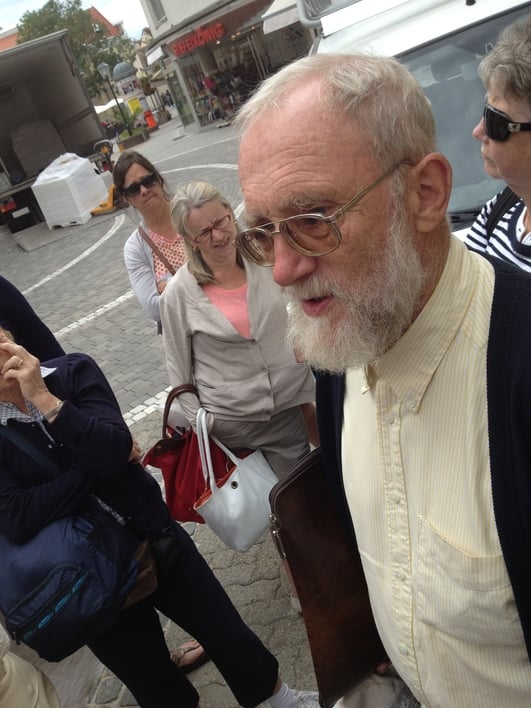 The Lyric Feature - Beethoven, A Musical Tour
Twenty four music lovers from Ireland joined Gerry Murphy's Beethoven Tour earlier this year, visiting locations from Bonn to Vienna, associated with Ludwig van Beethoven the man and his music. Composer, teacher and raconteur Gerry Murphy takes on the challenge of going behind the myths and the legends surrounding Beethoven, to find the human being behind the music, telling the story in his own erudite and witty way.
Producer: Brian McIvor
The Lyric Feature is RTÉ lyric fm's weekly documentary and music feature programme. Programmes are produced in house by RTÉ lyric fm staff or in collaboration with independent production companies. Subject matter varies from week to week but most of the programmes aim to provide insight into music and music making.