The Lyric Feature Friday 19 July 2013
The Lyric Feature is currently seeking partnership proposals from independent radio producers for partnerships for Round 30 of the BAI's Sound and Vision Broadcasting Funding scheme. Full details here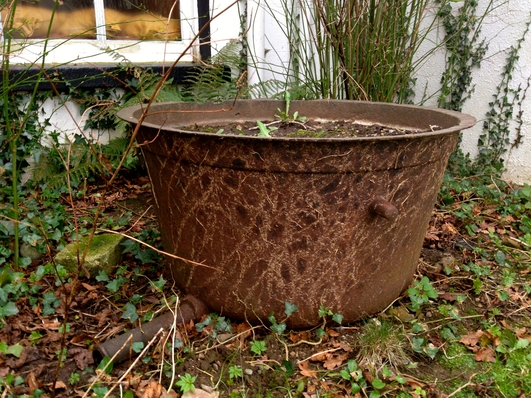 The Lyric Feature - History on a Plate Part 3 of 6
History on a Plate is a new six-part radio documentary series that takes real recipes from Irish food history and puts them back on the menu. The presenters are historian Juliana Adelman and restaurant critic Catherine Cleary, while chef Domini Kemp re-creates the long-lost recipes.
History on a Plate part 3 tells the story of French celebrity chef Alexis Soyer's visit to Ireland in the depths of the famine to build a model soup kitchen. His biographer Ruth Cowen, describes how his trip started the small relief efforts to combat mass hunger. Historian Cormac Ó Grádá reminds us of official responses to the crisis. Chef Catherine Fulvio makes a discovery on her family's land and Domini Kemp cooks Soyer's famine soup. Food historian Mairtín Mac Con Iomaire describes the impact of foreign chefs who followed in Soyer's footsteps.

The reader is Pierre Heuzé.

Sound mix by James Daly.

A Rockfinch production by Claire Cunningham for RTÉ lyric FM with the support of the BAI Sound and Vision Scheme.
The Lyric Feature is RTÉ lyric fm's weekly documentary and music feature programme. Programmes are produced in house by RTÉ lyric fm staff or in collaboration with independent production companies. Subject matter varies from week to week but most of the programmes aim to provide insight into music and music making.