The Lyric Feature Friday 7 June 2013
The Lyric Feature is currently seeking partnership proposals from independent radio producers for partnerships for Round 30 of the BAI's Sound and Vision Broadcasting Funding scheme. Full details here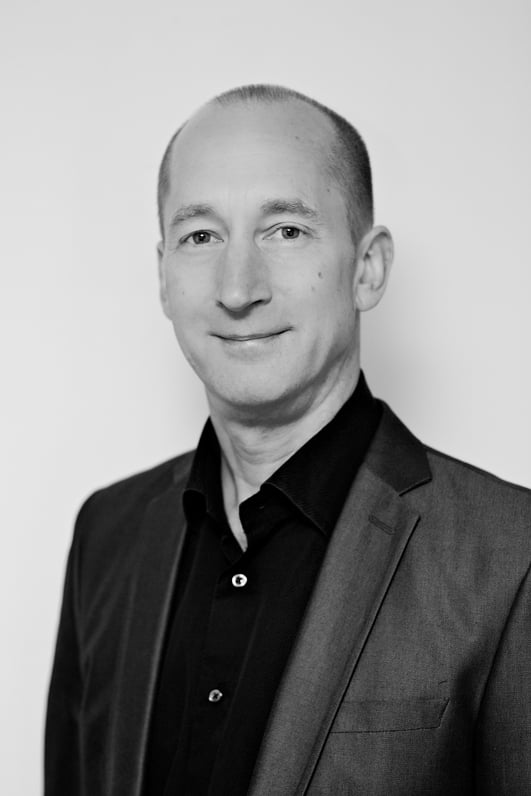 The Lyric Feature
Memory and Montmartre: Searching for Satie in the writings of Marcel Proust
Marcel Proust's long and beautiful novel, In Search of Lost Time, clearly displays the author's passion for music. His high-society characters spend their evenings in the Paris salons enjoying live performances and then debating the merits of their favourite musicians. Every major composer living in Paris at that time comes under scrutiny: Debussy, Fauré, Saint-Säens, Ravel, Stravinsky, Widor, d'Indy . . . the list goes on and on. So why did Marcel Proust actually remove Erik Satie from his great work?
Curt Adler explores the parallel musical lives of these two fascinating Parisians. Contributor: David Mooney, Head of Keyboard Studies at the DIT Conservatory of Music.
Actor: Daniel Reardon
Presenter / Writer: Curt Adler
Producer: Eoin O Kelly
The Lyric Feature is RTÉ lyric fm's weekly documentary and music feature programme. Programmes are produced in house by RTÉ lyric fm staff or in collaboration with independent production companies. Subject matter varies from week to week but most of the programmes aim to provide insight into music and music making.