The Lyric Feature Friday 10 May 2013
The Lyric Feature is currently seeking partnership proposals from independent radio producers for partnerships for Round 30 of the BAI's Sound and Vision Broadcasting Funding scheme. Full details here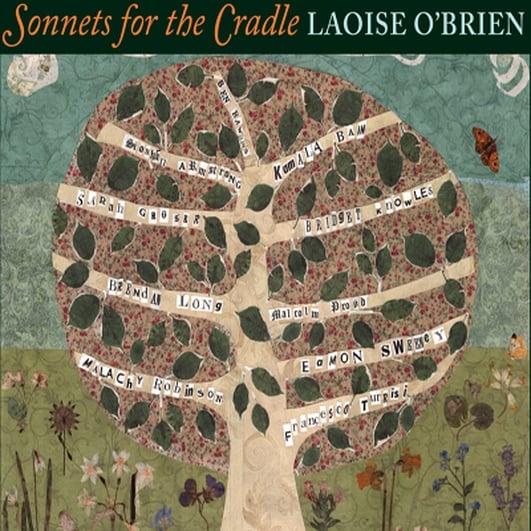 The Lyric Feature - Sonnets for the Cradle
Sonnets for the Cradle weaves a musical tale of Kings and Queens, heroes and villains and the dangers that lurk in the deep dark woods. Part history, part myth and part personal reminiscence, Sonnets for the Cradle is based on the research of early musician Laoise O'Brien into the stories behind some of our best-known fairytales and nursery rhymes from writers like the Hans Christian Andersen, the Brothers Grimm, Giambattista Basile and Charles Perrault. All of the music in Sonnets for the Cradle is taken from a CD recorded with leading Irish musicians in Kilkenny in a collaboration between Laoise O'Brien and artist Lorna Donlon.
Producer: Eoin Brady

This programme has been nominated for New York Festivals Radio Award
Keywords
The Lyric Feature is RTÉ lyric fm's weekly documentary and music feature programme. Programmes are produced in house by RTÉ lyric fm staff or in collaboration with independent production companies. Subject matter varies from week to week but most of the programmes aim to provide insight into music and music making.