The Blue of the Night with Carl Corcoran Monday 8 July 2013
This week on Blue ...
Belfast blues guitarist Ronnie Greer's new CD, The Jazz Project, highlights another facet of his distinctive playing, and features some of Ireland's leading jazz musicians, including Richie Buckley, Dominic Mullan and Scott Flanigan. While the album celebrates the classic style of 50's and 60's Blue Note inspired recordings, there's also a very strong blues element throughout, aligned with some serious swinging grooves. Impressive guest vocals from Grainne Duffy and Ken Haddock. Hear it on Blue all this week.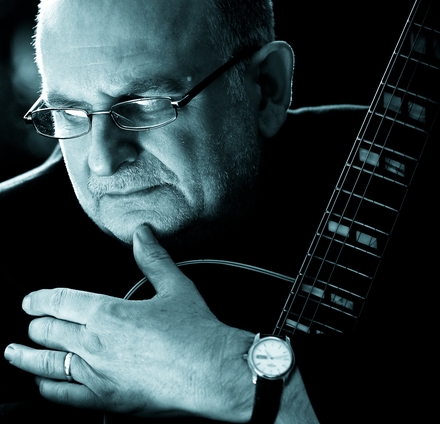 The Blue of the Night with Carl Corcoran
Contemporary Slovak composer Vladimír Godár is in the spotlight. Join Carl and Eamonn on the Blue as they play extracts from his Cantata "Mater", film scores and transcriptions.
On Wednesday...
Carl was joined by the Barnsley Nightingale, Kate Rusby for a Blue Room Session. Accompanied by Damien O'Kane, she sang a few songs from her latest album 'Life in a Paper Boat' and chatted with Carl about her musical life.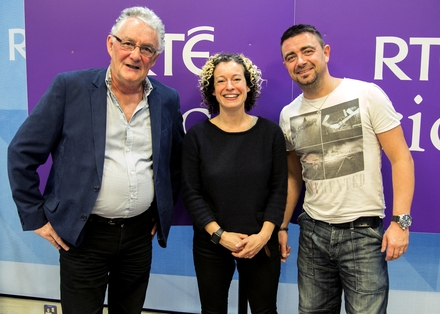 Carl with Kate Rusby and Damien O'Kane