The Blue of the Night with Carl Corcoran Monday 3 June 2013
This Week on Blue....
This week Carl introduces a captivating CD featuring two Vietnamese guitarists. Nguyên Lê and Ngô H?ng Quang had very different upbringings and musical educations but this album brings them together exploring both the roots and the future of Vietnamese music. For his new album Nguyên Lê, French guitarist with Vietnamese roots and the first exclusive ACT artist ever meets the young Vietnamese singer and multi-instrumentalist Ngô Hóng Quang, accompanied by musical friends from all around the world. Focus of the album is the music of Vietnam, between tradition and modernity.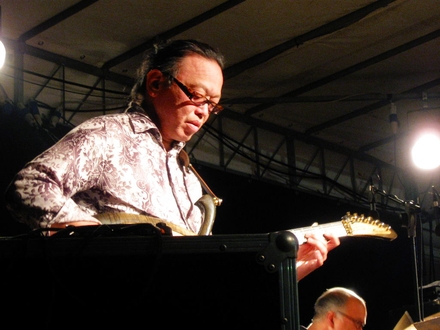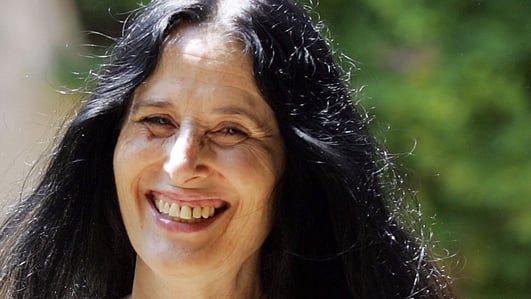 The Blue of the Night with Carl Corcoran
June 1 - 7: Catalan soprano Montserrat Figueras, who recently died of cancer aged 69, was a specialist in baroque and earlier music. Her distinctive vocal style defined the ensembles she co-founded with husband, Jordi Savall. Fronting ensembles such as Hespèrion XX (which became Hespèrion XXI) and La Capella Reial de Catalunya, Montserrat's voice became synonymous with Spanish early music and with the laments and legends of Catalan folk-song. Carl and Eamonn have chosen Figueras as this week's Blue Tunes Recommends and each night feature tracks from her extensive catalogue - on the Blue nightly at 10.
Thought Fox Session
Thought Fox are a group of improvisers from the Irish and UK jazz scene and are the winners of Music Network's Young Musicwide Award for 2010-2013. We featured them a while back on Blue, and you can watch videos of our recordings of My Guess, The Prime of Life and Neelin here:
LOUIS REMEMBERED
It's been a sad year for the music world with the loss of many iconic figures. One of our own legends, jazz guitarist Louis Stewart left us earlier this year. Louis' musical legacy is recognised and lauded in the international jazz world. At home in Ireland, where he chose to base himself even at the peak of his international fame, he became a friend and mentor to many in a burgeoning jazz community. His loss is immense. In March 2014, Louis was the featured artist on The Blue of the Night with Carl Corcoran. This special programme features many of Louis' wonderful performances and his chat with Carl, recalling his early days and the highlights of his international career.