The Blue of the Night with Carl Corcoran Monday 3 June 2013
This week on Blue ...
Belfast blues guitarist Ronnie Greer's new CD, The Jazz Project, highlights another facet of his distinctive playing, and features some of Ireland's leading jazz musicians, including Richie Buckley, Dominic Mullan and Scott Flanigan. While the album celebrates the classic style of 50's and 60's Blue Note inspired recordings, there's also a very strong blues element throughout, aligned with some serious swinging grooves. Impressive guest vocals from Grainne Duffy and Ken Haddock. Hear it on Blue all this week.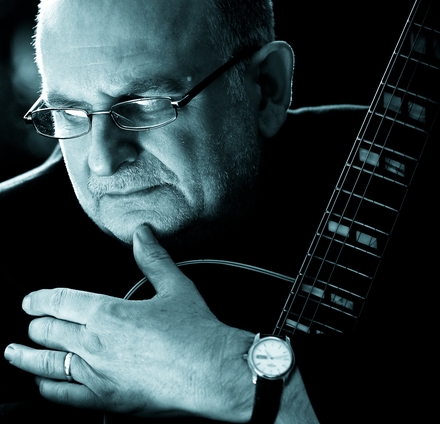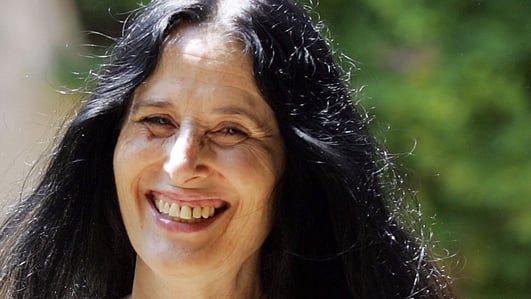 The Blue of the Night with Carl Corcoran
June 1 - 7: Catalan soprano Montserrat Figueras, who recently died of cancer aged 69, was a specialist in baroque and earlier music. Her distinctive vocal style defined the ensembles she co-founded with husband, Jordi Savall. Fronting ensembles such as Hespèrion XX (which became Hespèrion XXI) and La Capella Reial de Catalunya, Montserrat's voice became synonymous with Spanish early music and with the laments and legends of Catalan folk-song. Carl and Eamonn have chosen Figueras as this week's Blue Tunes Recommends and each night feature tracks from her extensive catalogue - on the Blue nightly at 10.
Thought Fox Session
Thought Fox are a group of improvisers from the Irish and UK jazz scene and are the winners of Music Network's Young Musicwide Award for 2010-2013. We featured them a while back on Blue, and you can watch videos of our recordings of My Guess, The Prime of Life and Neelin here: