Sound Out Sunday 15 April 2018
Sunday April 22nd...
Keith Jarrett, Gary Peacock and Jack DeJohnette are often regarded as the definitive standards trio, but for two years in the 1990s while Keith Jarrett suffered from an illness, they were unable to play in public. The new ECM album 'After the Fall' is a recording of their comeback concert, performed in New Jersey in 1998, and the sensational return to form includes recordings of some classics of the Great American Songbook. We'll take a listen tonight, and we'll enjoy the rich romanticism of Wagner's Der Ring des Nibelungen, in a new release of seven tableaux from his operatic saga performed by the Buffalo Philharmonic Orchestra, conducted by JoAnn Falletta. (Pictured - Jack Dejohnette, Gary Peacock and Keith Jarrett)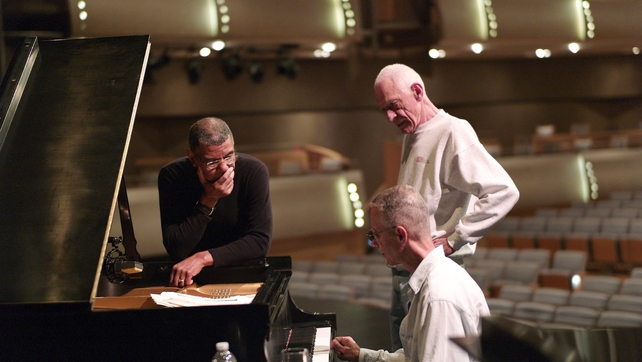 ---
Sunday April 29th...
This week we'll hear a new release from saxophonist Andy Sheppard on ECM Records, an album called Romaria. We'll also hear two new albums on NMC Records, the first featuring music by Irish composer Andrew Hamilton, a dramatic and exciting piece called music for people who like art performed by Michelle O Rourke with the Crash Ensemble (pictured). Plus the the debut album of composer Philip Venables, known for his operatic and theatrical works with themes of sexuality, violence and politics.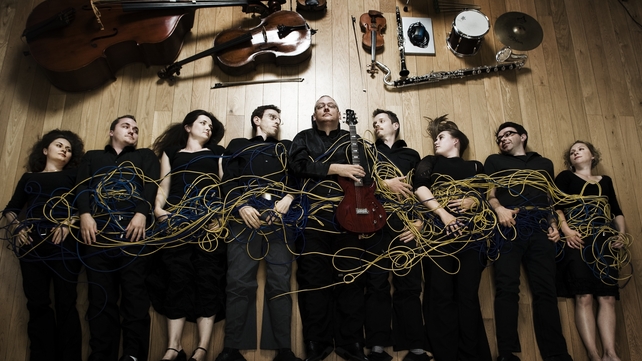 Sound Out with Ian McGlynn
New releases including Francesco Turrisi's solo piano album, Northern Migrations, and world premiere recordings of songs by Bohuslav Martinu
Sound out on Spotify
You can now hear our playlists each week on Spotify, and where possible we'll include all the music featured on the programme.