Mystery Train Tuesday 7 November 2017
Mystery Train Sunday Service - February 18th
John's Sunday Service guest this week is the Limerick-born artist and sometime guitarist, Donald Teskey. Donald chooses the tunes, and you can see his One River, One Creek exhibition at the Oliver Sears Gallery, and check out his own website too.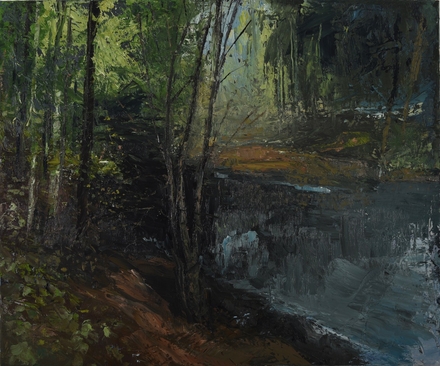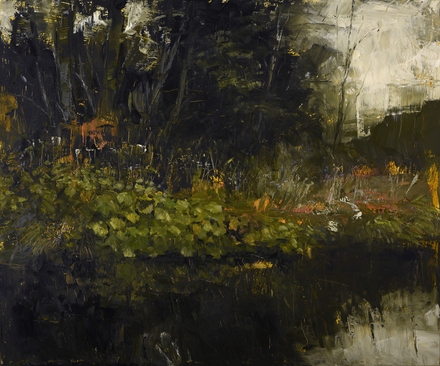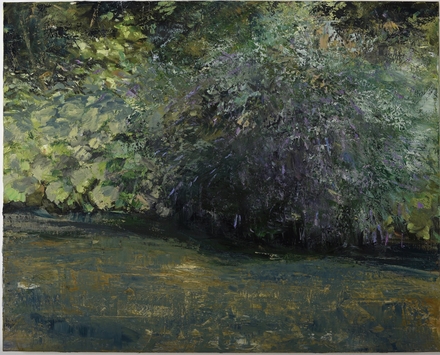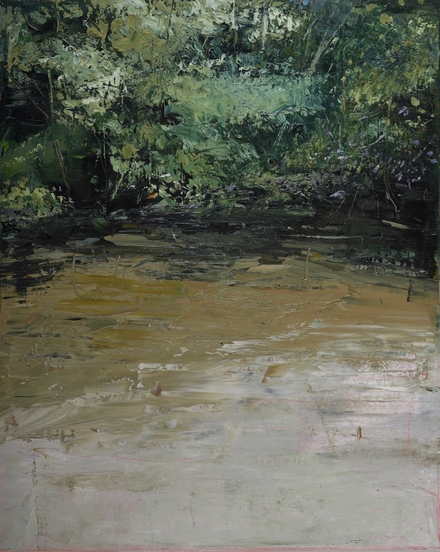 ---
Mystery Train Sunday Service - February 11th
Meteorites in gold painted skulls. Bronze sharks. Glowing Ships. Rotting whales. Mama Cass and the song of a shark caller in Papua New Guinea. All coming up this Sunday on Mystery Train, when John is joined by artist Dorothy Cross.
Click HERE and HERE to view a selection of works by Dorothy Cross