Movies and Musicals Saturday 12 July 2014
Movies and Musicals
Classics from stage and screen presented by Aedín Gormley including a triple play from the pen of Oscar Hammerstein this afternoon, who was born on this day in 1895.
Saturday October 21st
This afternoon, it's a family affair as we meet with Ryan's daughter and Hannah and her sisters. To Italy with Life is Beautiful, to India with Slumdog Millionaire, Superb Spanish sounds from two Pedro Almodóvar films; Talk to her and Volver and we'll meet with the witches of Wicked and Wonder Woman!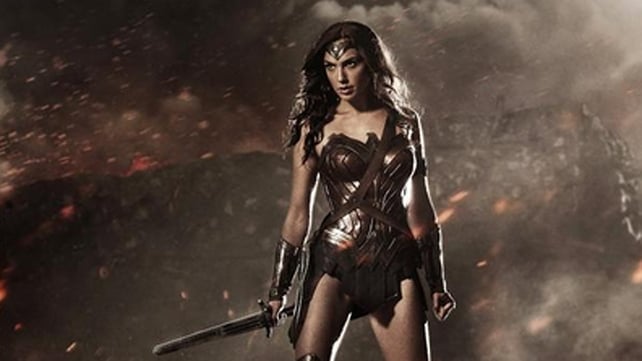 ---
Listen Again - Interview Archive
You can listen again here to Aedín's interviews with Dame Julie Andrews, Dame Angela Lansbery and composer, writer and actor Lin-Manuel Miranda, responsible for the Broadway smash-hit musical Hamilton and the songs of Moana. (Photo c\o Simon Lazewski, Foto Farm)
Click here to visit the archive