Movies and Musicals Saturday 8 February 2014
Saturday 25th June
A few laughs guaranteed with numbers from The Producers and Blazing Saddles ahead of the 90th Birthday of writer and director Mel Brooks. The stunning playing of two great violinists on film soundtracks; Joshua Bell on 'Ladies in Lavender' and Hilary Hahn on 'Deep Blue Sea'.Music too from Gone with the Wind ahead of Olivia de Haviland's 100th Birthday.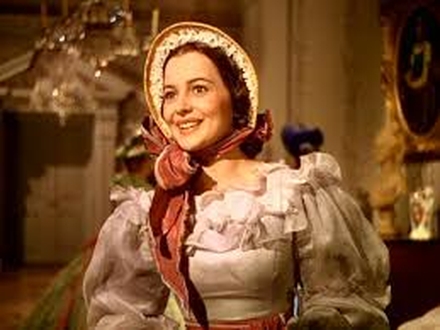 Movie News Sat 8th Feb
The sa passing of Philip Seymour Hoffman, the screen adaptation of 'The Secret Scripture' by Sebastian Barry and Leo & Jonah working together again?