Movies and Musicals Saturday 14 December 2013
Saturday 22nd July
This afternoon we broadcast a great concert presented by the RTÉ Concert Orchestra recorded at The NCH Dublin last month - Elmer Bernstein: 50 Years of Film Music. Legendary film composer Elmer Bernstein received the ultimate musical tribute on the 95th anniversary of his birth.
The composer of some of the movies' most memorable themes – including The Magnificent Seven , The Great Escape and To Kill a Mockingbird . The RTÉ Concert Orchestra conducted by the composer's son, Peter. The concert featured a number of scores recorded in Dublin and a guest appearance by the legendary film director John Landis, who worked with Elmer Bernstein on several films including Animal House and Spies Like Us.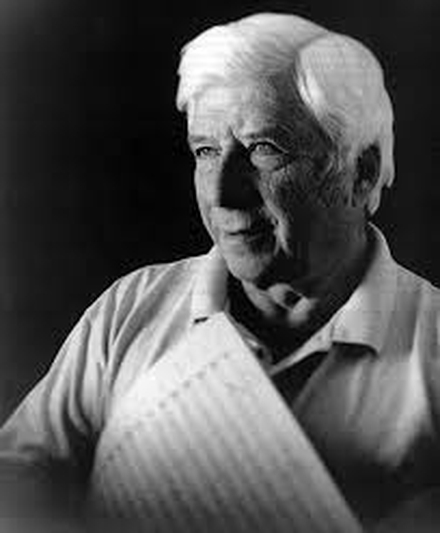 ---
Interviews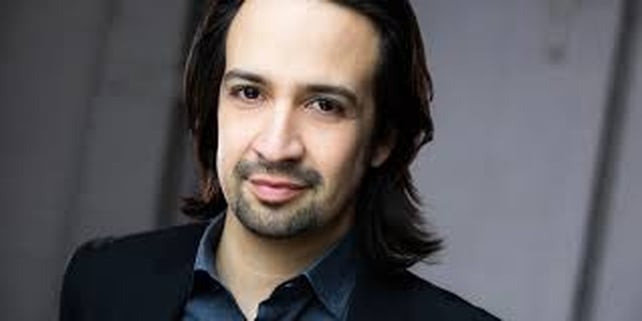 Aedín Gormley talks to Lin-Manuel Miranda, the American actor, composer, rapper, and writer, best known for creating and starring in the Broadway musicals Hamilton. He had just co-written the songs for the new Disney feature 'Moana'.
Listen back to the interview HERE
---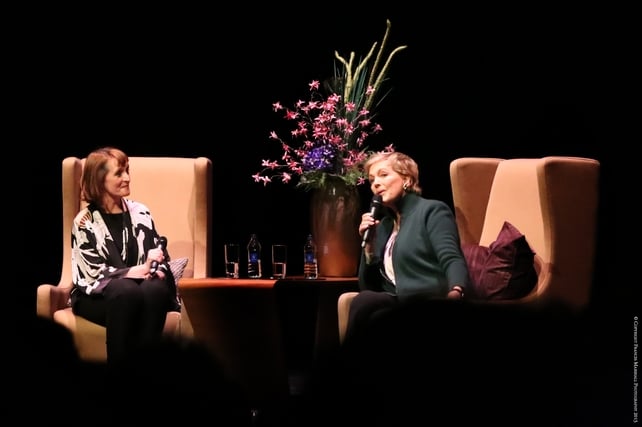 Aedín conducted a public interview with Dame Julie Andrews at the Bord Gais Energy Theatre as part of the Jameson Dublin International Film Festival (March 2015)
Photo credit: Frances Marshall
---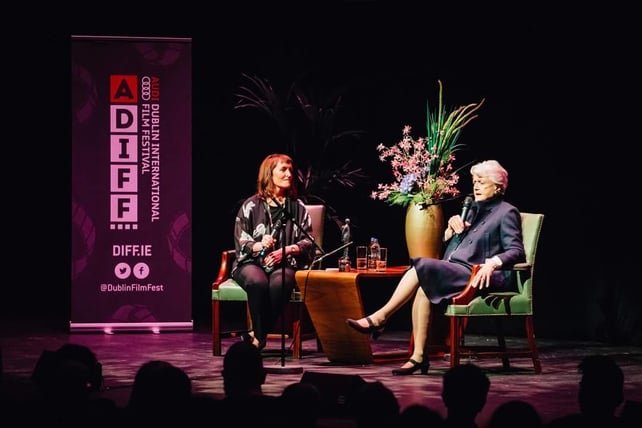 Aedín conducted a public interview with Angela Lansbury as part of the Audi Dublin International Film Festival at the Bord Gais Energy Theatre (Feb 21st 2016)
Photo credit Simon Lazewski Foto Farm