Movies and Musicals Saturday 18 May 2013
Movies and Musicals
Classics from stage and screen for your Saturday afternoon including music from three of Nora Ephron's hit films, When Harry Met Sally, Sleepless in Seattle and Julie and Julia.
Sat 25th May
Lea Salonga is among Aedín's singers today, the Filipina soprano and actress gained fame through her roles in the musicals Miss Saigon and Les Misérables. Renowned violinist Nicola Benedetti plays the stunning main theme from Ladies in Lavender. Hit songs too from Sweet Charity and Brigadoon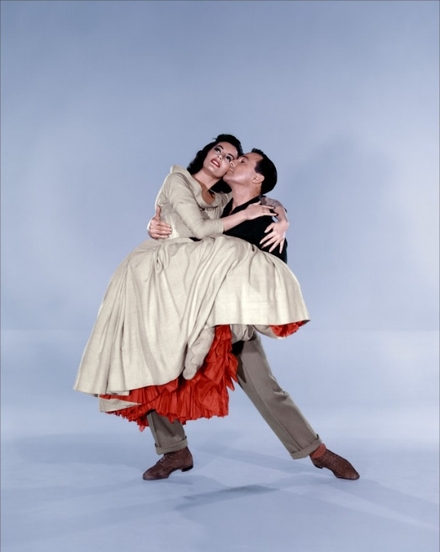 .
Saturday December 23rd - Festive Film Favourites!
Yes, it's Aedín's annual look at films we just look forward to seeing at this time of year. From Willy Wonka to The Wizard of Oz , from It's a Wonderful Life to White Christmas, not to mention Elf and E.T. Plus great music from animated features Toy Story, Up and How the Grinch Who Stole Christmas. Garret Daly will be along too, with a special movie news including last minute film-themed Christmas presents.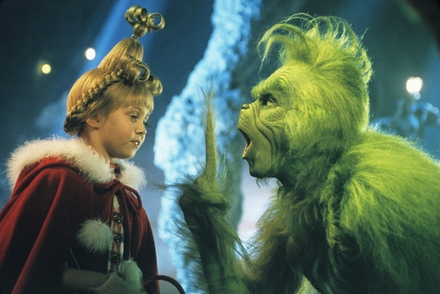 ---
Listen Again - Interview Archive
You can listen again here to Aedín's interviews with composer Michael Giacchino, Dame Julie Andrews, Dame Angela Lansbery and composer, writer and actor Lin-Manuel Miranda, responsible for the Broadway smash-hit musical Hamilton and the songs of Moana. (Photo c\o Simon Lazewski, Foto Farm)
Click here to visit the archive