Movies and Musicals Saturday 18 May 2013
Movies and Musicals
Classics from stage and screen for your Saturday afternoon including music from three of Nora Ephron's hit films, When Harry Met Sally, Sleepless in Seattle and Julie and Julia.
Sat 25th May
Lea Salonga is among Aedín's singers today, the Filipina soprano and actress gained fame through her roles in the musicals Miss Saigon and Les Misérables. Renowned violinist Nicola Benedetti plays the stunning main theme from Ladies in Lavender. Hit songs too from Sweet Charity and Brigadoon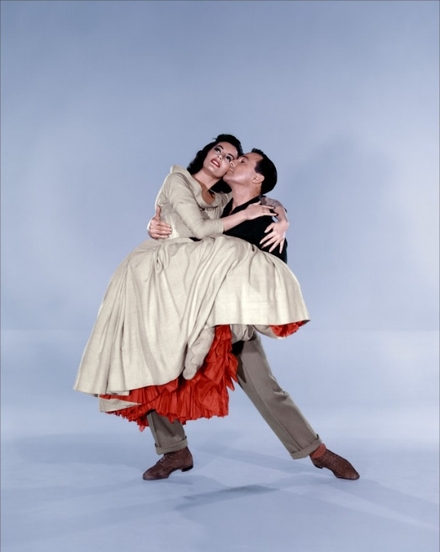 .
Saturday March 24th - 'Creative Minds' Special Interview with Mark Hammill
In an exclusive RTÉ lyric fm Interview, Mark Hamill discusses his life and career with Aedín Gormley . An interview recorded last weekend as part of the 'Creative Minds' series at The American Ambassador's Residence. Mark Hamill has a career that has encompassed all aspects of entertainment, including stage, screen, television and new media. He is best known for playing the role of Luke Skywalker in the Star Wars saga, most recently Star Wars: The Last Jedi. He discusses his extensive career, being Luke Skywalker and his love of Ireland.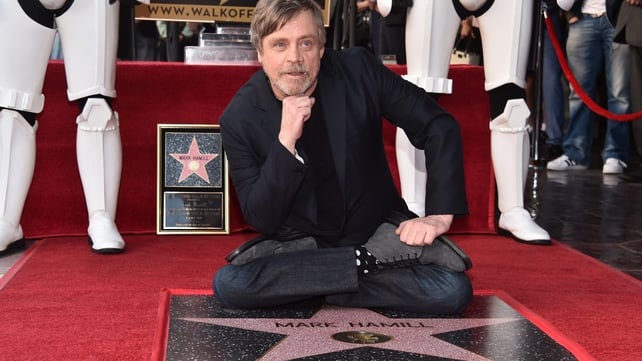 ---
Listen Again - Interview Archive
You can listen again here to Aedín's interviews with 'Coco' director Lee Unkrich and producer Darla K. Anderson (pictured), composer Michael Giacchino, Dame Julie Andrews, Dame Angela Lansbery and composer, writer and actor Lin-Manuel Miranda, responsible for the Broadway smash-hit musical Hamilton and the songs of Moana.
Click here to visit the archive