Movies and Musicals Saturday 18 May 2013
Saturday 21st Jan
Music by two leading Polish film score composers Abel Korzeniowski (A Single Man) and Zbigniew Preisner (Three Colours Red) as well as a great piano focused score from the 2006 French thriller The Page Turner. Composer Thomas Newman takes us down Revolutionary Road and the Road to Perdition. A stunning score too from The Light Between Oceans and favourite songs from Monsters Inc, The Way we Were, Follies and The Princess and the Frog and the brand new soundtrack from the film Jackie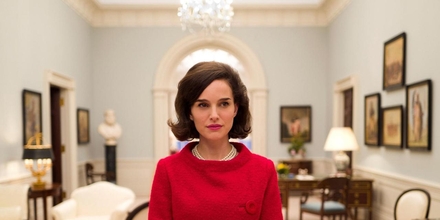 Movies and Musicals
Classics from stage and screen for your Saturday afternoon including music from three of Nora Ephron's hit films, When Harry Met Sally, Sleepless in Seattle and Julie and Julia.
Sat 25th May
Lea Salonga is among Aedín's singers today, the Filipina soprano and actress gained fame through her roles in the musicals Miss Saigon and Les Misérables. Renowned violinist Nicola Benedetti plays the stunning main theme from Ladies in Lavender. Hit songs too from Sweet Charity and Brigadoon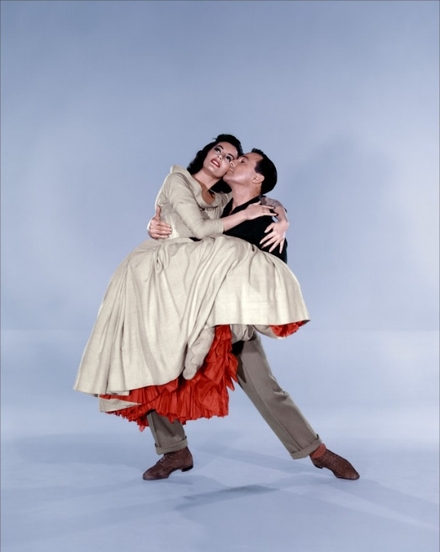 .
Interviews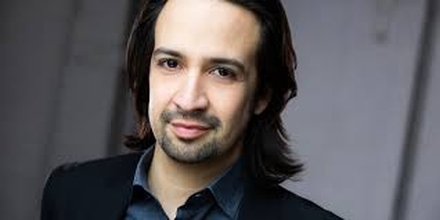 Aedín Gormley talks to Lin-Manuel Miranda, the American actor, composer, rapper, and writer, best known for creating and starring in the Broadway musicals Hamilton. He had just co-written the songs for the new Disney feature 'Moana'.
Listen back to the interview HERE
---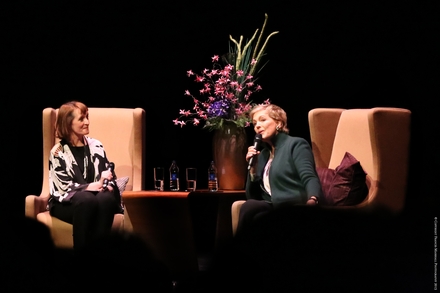 Aedín conducted a public interview with Dame Julie Andrews at the Bord Gais Energy Theatre as part of the Jameson Dublin International Film Festival (March 2015)
Photo credit: Frances Marshall
---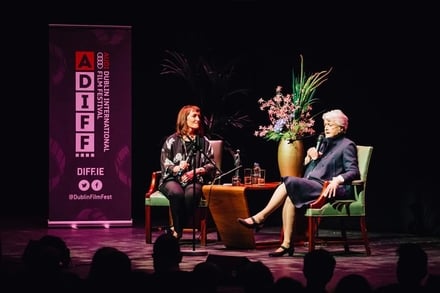 Aedín conducted a public interview with Angela Lansbury as part of the Audi Dublin International Film Festival at the Bord Gais Energy Theatre (Feb 21st 2016)
Photo credit Simon Lazewski Foto Farm