Movies and Musicals Saturday 18 May 2013
Movies and Musicals
Classics from stage and screen for your Saturday afternoon including music from three of Nora Ephron's hit films, When Harry Met Sally, Sleepless in Seattle and Julie and Julia.
Sat 25th May
Lea Salonga is among Aedín's singers today, the Filipina soprano and actress gained fame through her roles in the musicals Miss Saigon and Les Misérables. Renowned violinist Nicola Benedetti plays the stunning main theme from Ladies in Lavender. Hit songs too from Sweet Charity and Brigadoon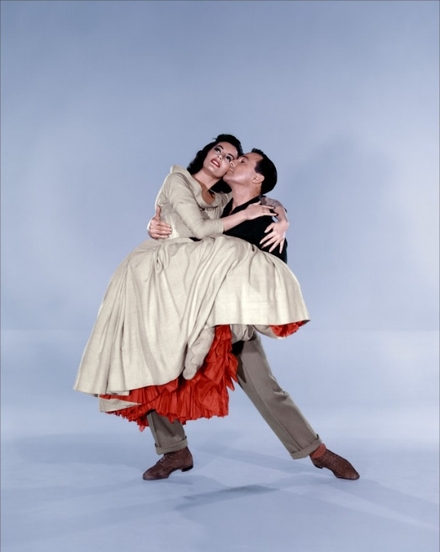 .
Saturday April 21st
All aboard Movies and Musicals this afternoon as Aedín takes us on two train journeys in Hitchcock's classic Strangers on a Train scored by Dmitri Tiomkin and last year's remake of Murder on the Orient Express scored by Patrick Doyle. Great songs too from High Society, Sweet Charity, Beauty and the Beast and Mary Poppins.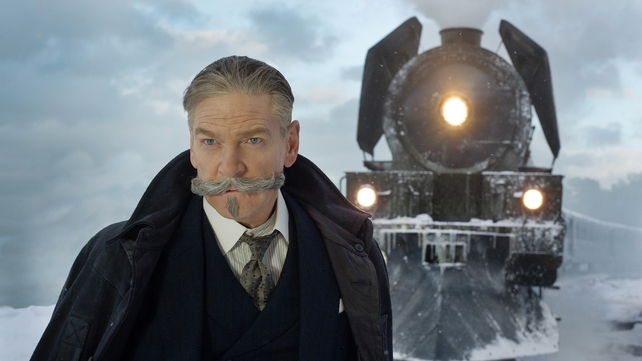 ---
Saturday April 28th
Guest presenter Michael Comyn introduces his choice of music from the world of stage and screen.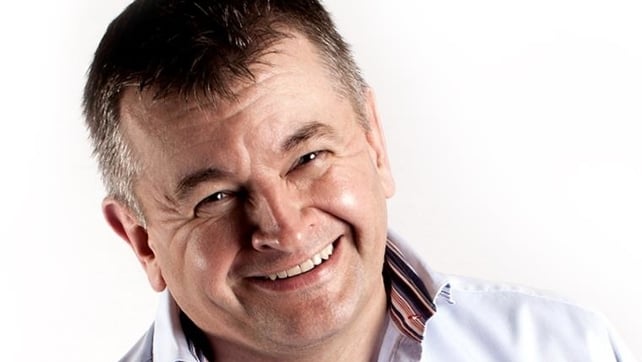 ---
Listen Again - Interview Archive
You can listen again here to Aedín's interviews with Mark Hamill (pictured), 'Coco' director Lee Unkrich and producer Darla K. Anderson, composer Michael Giacchino, Dame Julie Andrews, Dame Angela Lansbery and composer, writer and actor Lin-Manuel Miranda, responsible for the Broadway smash-hit musical Hamilton and the songs of Moana.
Click here to visit the archive