Movies and Musicals Saturday 11 May 2013
Saturday 25th June
A few laughs guaranteed with numbers from The Producers and Blazing Saddles ahead of the 90th Birthday of writer and director Mel Brooks. The stunning playing of two great violinists on film soundtracks; Joshua Bell on 'Ladies in Lavender' and Hilary Hahn on 'Deep Blue Sea'.Music too from Gone with the Wind ahead of Olivia de Haviland's 100th Birthday.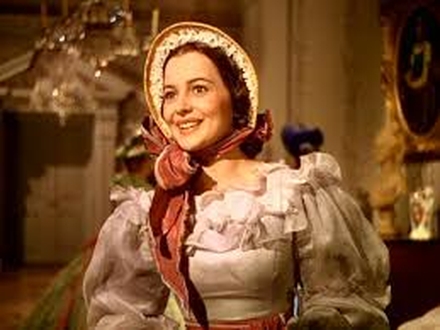 Coming up on Saturday 18th May
"I don't care who you are. When you sit down to write the first page of your screenplay, in your head, you're also writing your Oscar acceptance speech"- Nora Ephron
Aedín features music from three of Nora Ephron's hit films this afternoon, When Harry Met Sally, Sleepless in Seattle and Julie and Julia. We'll also take a first listen to the brand new Great Gatsby Soundtrack and your chance to win a copy!