Movies and Musicals Saturday 11 May 2013
Coming up on Saturday 18th May
"I don't care who you are. When you sit down to write the first page of your screenplay, in your head, you're also writing your Oscar acceptance speech"- Nora Ephron
Aedín features music from three of Nora Ephron's hit films this afternoon, When Harry Met Sally, Sleepless in Seattle and Julie and Julia. We'll also take a first listen to the brand new Great Gatsby Soundtrack and your chance to win a copy!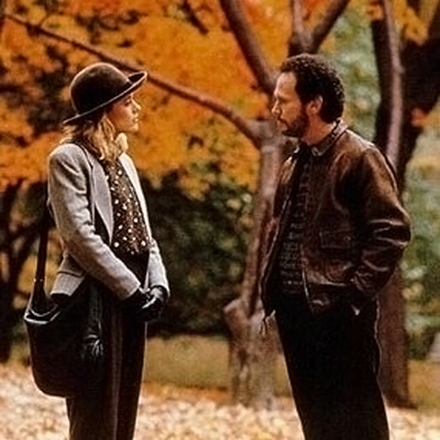 Saturday November 25th
Music from two Clint Eastwood films where the director also played a hand in composing the music; Mystic River and The Bridges of Madison County. Music too by the Canadian female composer Lesley Barber from Manchester by the Sea, plus the voices of Hugh Jackman in Oklahoma and Barbra Streisand in Funny Girl.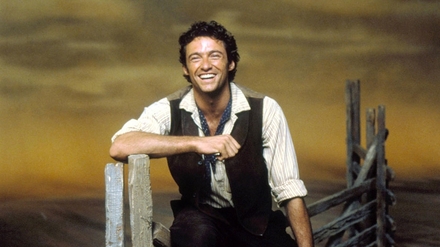 ---
Saturday December 2nd
Aedín features three opera arias used to great effect in the films Fatal Attraction, Philadelphia and Wall Street, one of them featuring the voice of Maria Callas who was born on this day in 1923. A selection of duets too from Barbra Streisand with Jamie Foxx, and Judy Garland with Ethel Merman.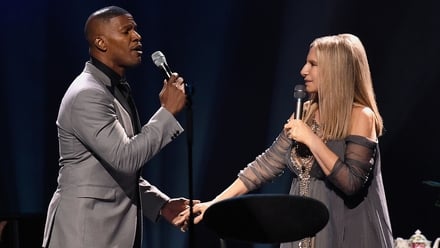 ---
Listen Again - Interview Archive
You can listen again here to Aedín's interviews with composer Michael Giacchino, Dame Julie Andrews, Dame Angela Lansbery and composer, writer and actor Lin-Manuel Miranda, responsible for the Broadway smash-hit musical Hamilton and the songs of Moana. (Photo c\o Simon Lazewski, Foto Farm)
Click here to visit the archive