Movies and Musicals Saturday 11 May 2013
Coming up on Saturday 18th May
"I don't care who you are. When you sit down to write the first page of your screenplay, in your head, you're also writing your Oscar acceptance speech"- Nora Ephron
Aedín features music from three of Nora Ephron's hit films this afternoon, When Harry Met Sally, Sleepless in Seattle and Julie and Julia. We'll also take a first listen to the brand new Great Gatsby Soundtrack and your chance to win a copy!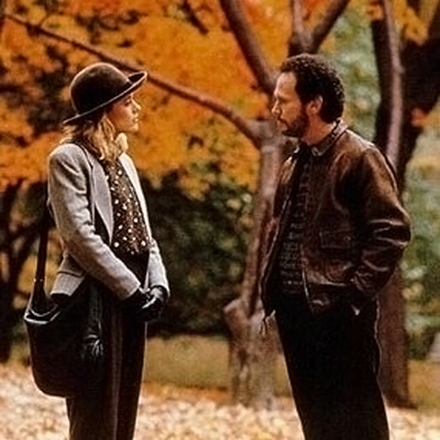 Saturday January 27th
Aedín brings us to several cities through film soundtracks this afternoon - Oklahoma, Munich, New York and Paris. Music from two Ang Lee films; Life of Pi and Crouching Tiger Hidden Dragon and hit songs too from The King and I, Sunset Boulevard, The Sound of Music and Guys and Dolls.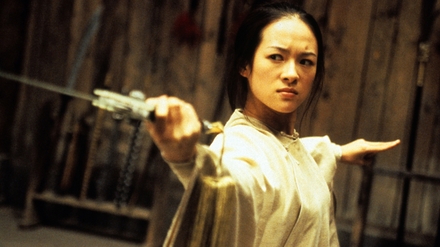 ---
Listen Again - Interview Archive
You can listen again here to Aedín's interviews with composer Michael Giacchino, Dame Julie Andrews, Dame Angela Lansbery and composer, writer and actor Lin-Manuel Miranda, responsible for the Broadway smash-hit musical Hamilton and the songs of Moana. (Photo c\o Simon Lazewski, Foto Farm)
Click here to visit the archive