Movies and Musicals Saturday 11 May 2013
Coming up on Saturday 18th May
"I don't care who you are. When you sit down to write the first page of your screenplay, in your head, you're also writing your Oscar acceptance speech"- Nora Ephron
Aedín features music from three of Nora Ephron's hit films this afternoon, When Harry Met Sally, Sleepless in Seattle and Julie and Julia. We'll also take a first listen to the brand new Great Gatsby Soundtrack and your chance to win a copy!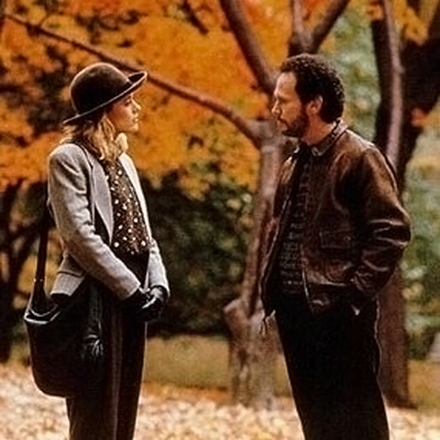 Saturday 29th April
This afternoon Aedín marks the 60th Birthday of actor Daniel Day-Lewis with music from his films, There Will be Blood, A Room with a View, The Age of Innocence and Lincoln. Plus, Julie Andrews in two of her early Broadway roles, My Fair Lady and The Boyfriend. Cary Grant in An Affair to remember and North by North by Northwest and music by two female composers in the film scoring business Rachel Portman's scoring of The Cider House Rules and Debbie Wiseman's soundtrack for the film Wilde starring Stephen Fry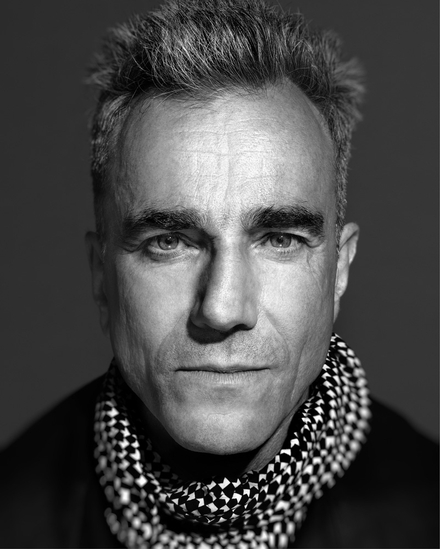 ---
Interviews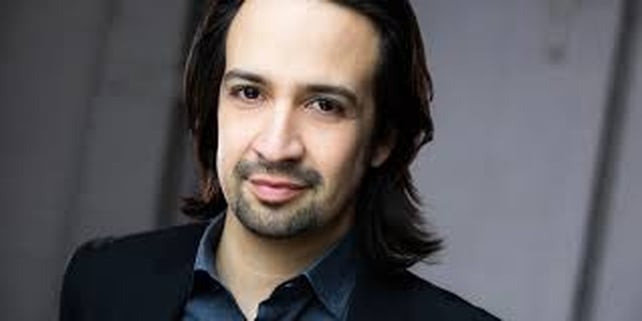 Aedín Gormley talks to Lin-Manuel Miranda, the American actor, composer, rapper, and writer, best known for creating and starring in the Broadway musicals Hamilton. He had just co-written the songs for the new Disney feature 'Moana'.
Listen back to the interview HERE
---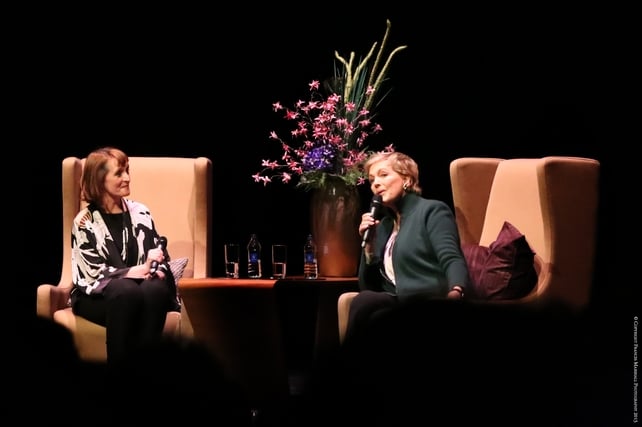 Aedín conducted a public interview with Dame Julie Andrews at the Bord Gais Energy Theatre as part of the Jameson Dublin International Film Festival (March 2015)
Photo credit: Frances Marshall
---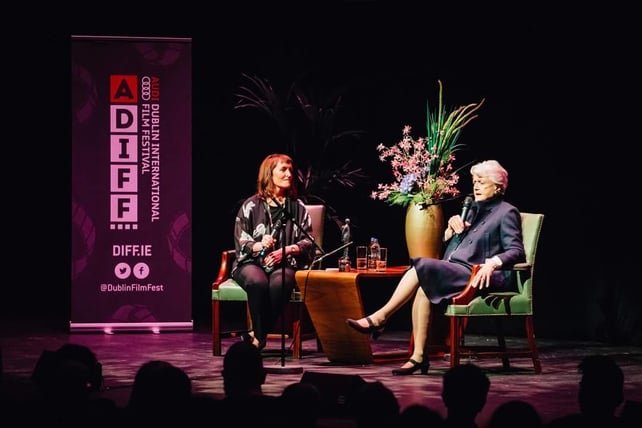 Aedín conducted a public interview with Angela Lansbury as part of the Audi Dublin International Film Festival at the Bord Gais Energy Theatre (Feb 21st 2016)
Photo credit Simon Lazewski Foto Farm