Marty in the Morning Friday 30 August 2013
Marty in the Morning
Join the dawn chorus with Marty for your morning wake-up call with music, travel updates, competitions and news and weather.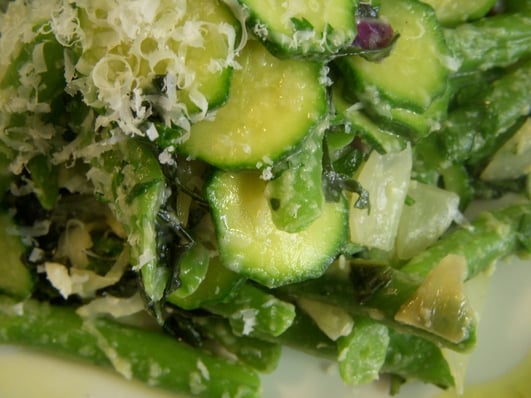 Neven's Recepies - Courgette ideas
Spiced Courgette and Tomato Chutney
(Makes 1kg)
2 onions chopped
1 tbsp Rapeseed oil
500g Tomatoes Chopped
500g Courgettes Diced
300 ml White Wine Vinegar
1 tbsp Tomato Puree
2 Granny Smith Apples Peeled and Diced
250 g Brown Sugar
2 tbsp Mixed Spice
1 tbsp Mustard Seeds
1 tsp Root Ginger Grated
4 Garlic Cloves Crushed
Put all the ingredients in a large saucepan. Bring slowly to simmer, stirring to stop the mixture sticking.
Simmer uncovered on a low heat for 2 hours. Until dark and thick. Pour into sterilised jars and leave for 2 – 3 weeks before eating.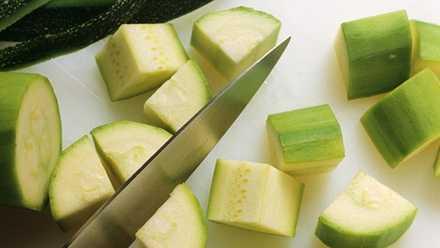 Quinoa, Courgette and Feta Salad
Serves 2
75 g Quinoa
1 Large Courgette
1tbsp Red Wine Vinegar
Rapeseed Oil 2tbsp
4 Spring Onions finely sliced
100 g Cherry Tomatoes halved
100g Feta Cheese
1 Red Chilli Finely Chopped
1tbsp Chopped Parsley
Cook the Quinoa according to pack instructions, then drain under cold water. Drain again. Cut the ends off the courgette then cut into ribbons using a potato peeler. Whisk together the vinegar and oil together and season.
Put the rest of the ingredients in a large bowl then pour over the dressing and carefully toss everything together. Divide into two bowls or plates.
Win an unforgettable trip to a performance of Puccini's 'Madame Butterfly' at the Arena di Verona,
Tune in to Marty the Morning all this week to be in with a chance, with Travel Department.
See here for full details.





Join Marty for the opera trip of a lifetime. During this magical holiday, explore the historic towns that hug the coast of Lake Garda and stroll through quaint streets and squares, all set in the tranquil surroundings of blue waters and towering mountains.
---



"Marty Recommends…More" out now!. on Universal Music Ireland.

The wonderful one-disc collection will features 23 classic titles all carefully chosen by Marty Whelan.
Now in its third instalment of "Marty Recommends"…The album follows the hugely successful 2015 release "Marty Recommends" achieving Gold Status and most recently the festive "Marty Recommends…Christmas" edition. The catalyst of which was devised from this daily show with RTÉ Lyric FM "Marty in The Morning". Click here for details and full track listing.
---

Food with Neven Maguire
You can find all of Neven's delicious recipes from the Marty in the Morning Friday programmes going back over the months, by clicking here.
---



An exclusive look behind the scenes with Marty in the Morning. Click here to watch now and stay tuned!
---



Marty Meets Van Morrison in Belfast fo r an exclusive interview. Listen back here to part 1.