Would you like to listen back to Hugo?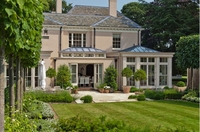 Well now you can. Just click on the Hugo House to the left for access to the fantastic world of our favourite characters.

Updated every Monday Wednesday and Friday!

____________________________________
This weeks Marty Recommends.....

Cry monster cry 'Rhythm of Dawn' (2015)
It is a work of transition. The record charts the journey from night to morning in a cyclical theme sewn throughout the music, sounds and subject matter.
There is an apparent tension between beautiful blood harmonies, uplifting melodic sound scapes and a dark undertone apparent in some of the lyrics.
The band displays a new found vibrant and dynamic musical range, with the raw folk sound that was established in their first EP being built upon and brought to new ground. Subtle, interesting sounds are layered.
See full track list here.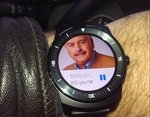 Any-time is a good time for Marty in the Morning.
Listen back to our archive at any time.
Where ever you might be!