Aedín Gormley's Liner Notes
Aedín Gormley writes for RTÉ Culture about a soundtrack she's been listening to each week. Click each title to view.
---
Aedín imagines how a conversation between director Guillermo Del Toro and composer Alexandre Desplat might have gone, concerning their latest film The Shape of Water...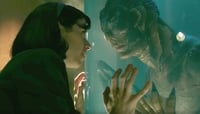 ---
Aedín remembers the great composer, who wrote music for The Theory of Everything and Arrival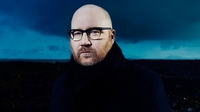 ---
Aedín debates the merits of listening to the Hamilton soundtrack before seeing the show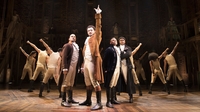 ---
It may be Daniel's final film, but this week Aedin has been enjoying the soundtrack by Jonny Greenwood