Looking ahead...
Sunday September 7th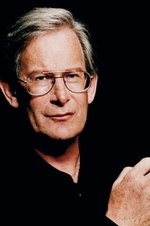 Tim Thurston guides you through a millennium of sacred music featuring Gregorian chant, pure solo voices and choral masterpieces, framed around the glorious music of J.S. Bach.

Tim features the Hilliard Ensemble in their final year, the Vaughan Williams Mass from King's College, Cambridge and a Bach Cantata from John Eliot Gardiner.