Looking ahead...
Sunday September 14th.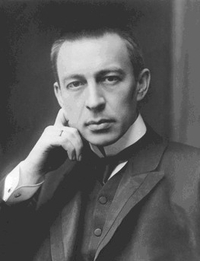 Tim Thurston guides you through a millennium of sacred music featuring Gregorian chant, pure solo voices and choral masterpieces, framed around the glorious music of J.S. Bach.

With the superbass, Richard Wistreich and four sackbuts, some rich Rachmaninov, some Sufi music and the Adagio from Schubert's String Quintet.