Looking ahead...
Sunday August 3rd....
Tim Thurston guides you through a millennium of sacred music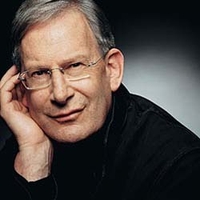 featuring Gregorian chant, pure solo voices and choral masterpieces, framed around the glorious music of J.S. Bach. Featuring music for St. Dominic, a new recording from John Eliot Gardiner and his Monteverdi Choir and The King's Singers perform American music.