Bach Organ Music on Gloria 2012-2013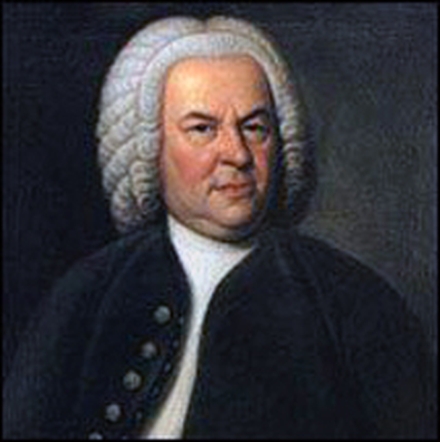 We have now completed our second four-year journey through the complete Sacred Cantatas of Johann Sebastian Bach on Gloria. For the next Church Year, beginning on the first Sunday in Advent 2012 I intend, each week, to play his organ music. Many of the Chorale Preludes are of course also specific to particular Sundays and I will precede with appropriate Cantatas by Buxtehude and Schütz.
Just as the Cantatas astonish with one unknown musical delight after another, the organ works are known to a tiny proportion of music lovers. I fear the airwaves are not overful of the sound of the King of Instruments - even by the King of Composers! Even rarer are performances of the superb works of his greatest predecessors.
I don't plan to play all the works but there will be at least fifteen minutes of Bach organ music every Sunday morning - around 9 am - midway in the 1000 year musical journey.
-Tim Thurston
Click here to download Tim's list of Complete Bach Organ Works