Competition in Association with Music Network!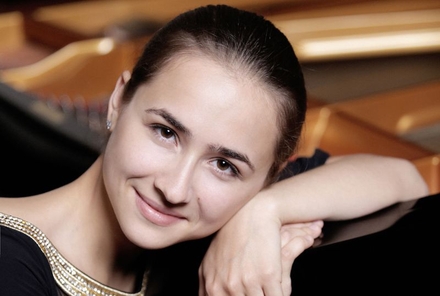 Brace yourself for an edge-of-the-seat performance from the extraordinary Russian pianist Anna Tsybuleva, on a Music Network tour from 1 – 11 March. Winner of the prestigious Leeds International Piano Competition in 2015, she has astounded audiences and critics alike with her daring and bravura-filled interpretations of classic works. Tour details here
On this Thursday's Full Score we have two tickets to a concert with Anna Tsybuleva at St. Ann's Church, Dawson Street, Dublin 2 on Thursday 1st March and an overnight stay with bed and breakfast (1 double room based on two people sharing) at the 5-Star Merrion Hotel on the night of the concert. This elegant hotel in four restored Georgian townhouses is a 5-minute walk from the concert venue.
Listen in to the Full Score for details on how to win!
Monday 19th February
We celebrate Chinese New Year on today's Full Score with a concert from Luxembourg where 'Europe meets China' with the European Soloists under Christoph Konig.
Boris Blacher: Concertante Music Op.10
Ye Xiaogang: Spring in the Forest
Tan Dun: Concerto for Zheng and Strings
Yuan Li (gu zheng)
Robert Filliou: Symphony No.8 in G Op.88
European Soloists Luxembourg
Christoph Konig (conductor)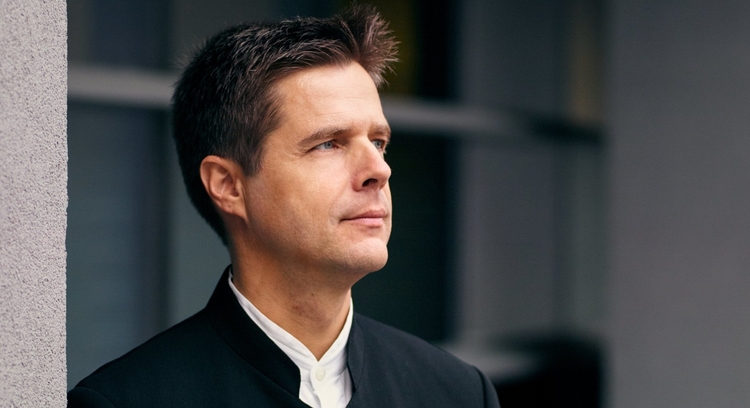 ---
Tuesday 20th February
For today's double bill of concerts we travel to Stelio Molo Auditorium, Lugano for performances featuring recorder player Maurice Steger
Rosetti: Symphony No.39 un G minor
Telemann: Recorder Concerto in C TWV 51:c1
Sammartini: Recorder Concerto in F
Maurice Steger (recorder)
Haydn: Symphony No.94 in G, Hob.1:94 (Surprise)
Orchestra della Svizzera Italiana
Maurice Steger (conductor)
Telemann: Trio Sonata No.5
Telemann: Fantasia No.1 from 12 Fantasias for Recorder
Telemann: Concerto for Recorder, Horn and Continuo, TWV 42:F14
Montanari: Flautino Concerto in B flat
Vivaldi: Concerto in G minor, RV 105 for recorder, oboe, violin, bassoon and continuo
Maurice Steger (recorder)
Walter Zagato (violin)
Katie Vitalie (violin)
J.S. Paetsch (cello)
Marco Schiavon (oboe)
Alberto Biano (bassoon)
Zora Slokar (horn)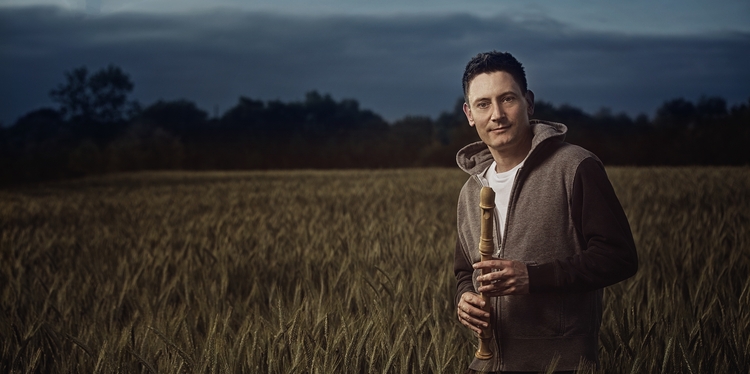 ---
Wednesday 21st February
Much of Shostakovich's extraordinary output was profoundly marked by politics and the judgements of censors. The composer was on relatively safe ground when he wrote his Four Romances on Poems by Pushkin to celebrate the 100th anniversary of the Russian poet's death. Nevertheless, the first song, 'Rebirth', makes Pushkin's battles with the critics very much the composer's own. There are strong links between the songs and Shostakovich's monumental Fifth Symphony, one of the greatest and most powerful of twentieth-century
orchestral works. The great American cellist Alisa Weilerstein performs Shostakovich's Second Cello Concerto with the Hallé.
Shostakovich: Four Romances on Poems by Pushin Op.46
James Platt (bass)
Shostakovich: Cello Concerto No.1 in E flat, Op.107
Alisa Weilerstein (cello)
Shostakovich: Symphony No.5 in D minor, Op.47
The Hallé
Mark Elder (conductor)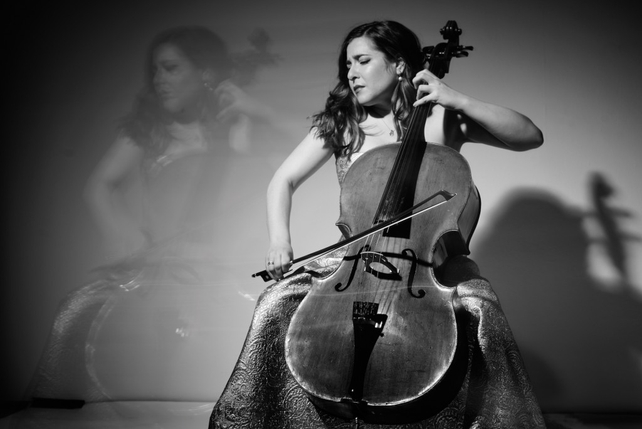 ---
Thursday 22nd February
Today's concert comes from Broadcasting House, Hanover and features Carolin Widmann performing Mozart Violin Concerto No.3
Pijper: Six Adagios for Orchestra
Mozart: Violin Concerto No.3 in G K.216
Carolin Widmann (violin)
Mozart: Adagio in E flat, K.261
Sibelius: Symphony No.6 in D minor Op.104
NDR Radio Philharmonic Orchestra
Andrew Manze (conductor)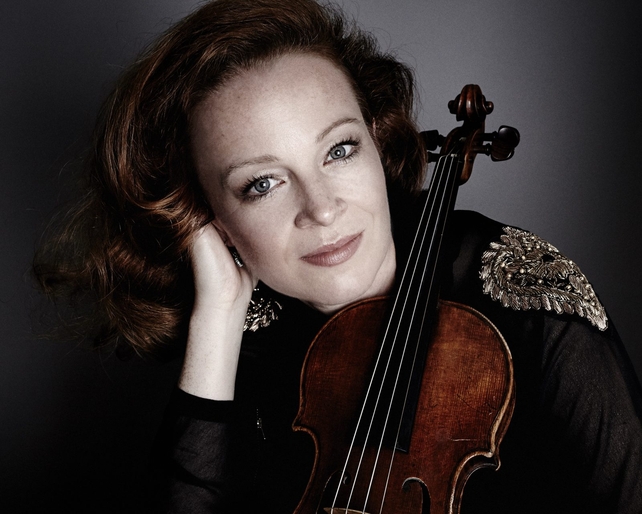 ---
Friday 23rd February
Today's concert comes from the Herkulessaal in Munich with Herbert Blomstedt conducting the Bavarian Radio Symphony Orchestra
Mozart: Symphony No.41 in C, K.551 (Jupiter)
Stenhammar: Symphony No.2 in G minor, Op.34
Bavarian Radio Symphony Orchestra
Herbert Blomstedt (conductor)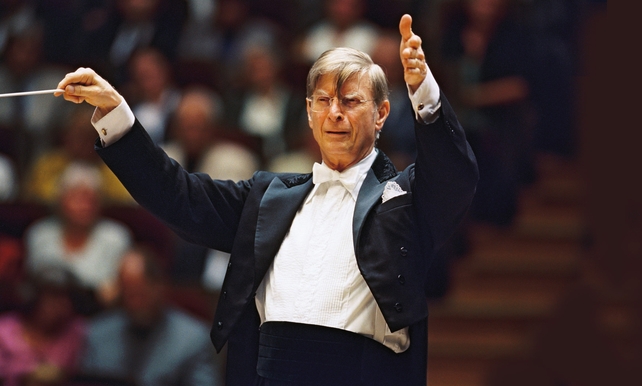 ---