The Full Score Monday 2 October 2017
Monday December 11th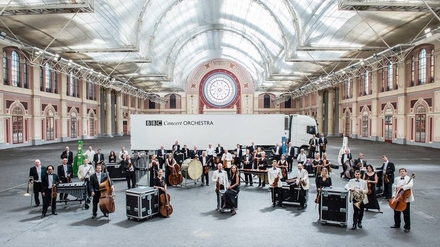 Johannes Wildner conducts the BBC Concert Orchestra in a very special concert to celebrate the 50th anniversary of the European Broadcasting Union's music exchanges. It opens with a brand new fanfare written for the occasion by BBC Concert Orchestra Composer in Residence Dobrinka Tabakova. Composer Benjamin Britten conducted the very first concert in 1967, which took place 50 years ago to this day, and his arrangements of British folksongs are performed here in his honour. One of the pieces from the original 1967 concert was Mozart's delightful Sinfonia Concertante which is performed here with two BBC New Generation Artists – Esther Yoo (violin) and Eivind Holtsmark Ringstad (viola). In the second half we welcome another of the BBC New Generation Artists Pavel Kolesnikov as the soloist for Beethoven's 'Emperor' concerto, which Kolesnikov describes as "the God of all piano concertos", chosen for this concert by listeners via a poll organised by the EBU
---
Tuesday December 12th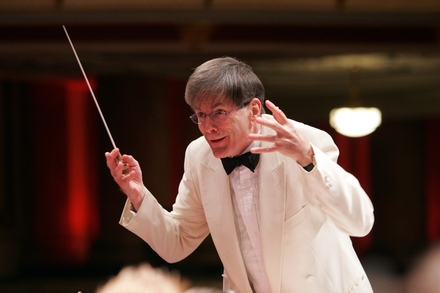 On today's programme Evelyn Grant features a Ballet by Danish composer Niels Gade and a Cantata for Christmas by John Gardner and performed by City of London Voices, Paulina Voices and The Holst Orchestra
conducted by Hilary Davan Wetton.
---
Wednesday December 13th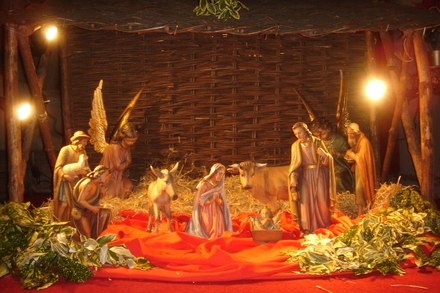 On today's show we have Saint-Saens double bill with his descriptive Carnival of the Animals and his seasonal Christmas Oratorio.
---
Thursday December 14th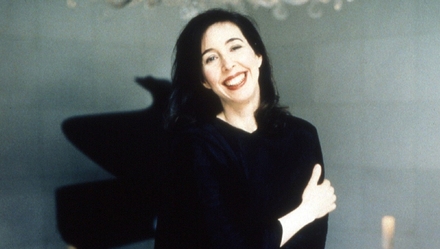 Angela Hewitt performs Bach's Goldberg Variations, Maya Homburger performs Biber's Mystery Sonatas and we have a Christmas Cantata by Scarlatti.
---
Friday December 15th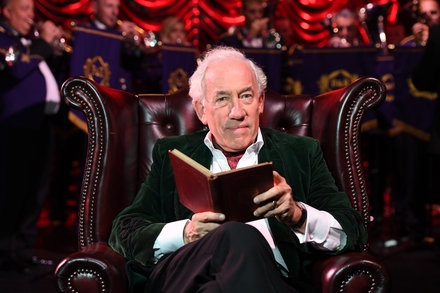 On today's show, the RTÉ Concert Orchestra get us in the festive mood with a Liszt Christmas Tree Suite, A Carol Fantasia and Bryan Kelly's Scrooge narrated by Simon Callow.
---