The Full Score Monday 2 October 2017
Monday 16th October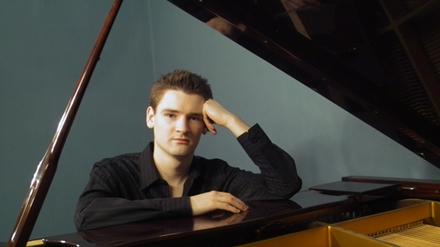 On today's show, we feature the Irish Baroque Orchestra, soprano Emma Kirkby, pianist Michael McHale performing John Field, harpist Cliona Doris performing Handel and we have a studio recording by I Musici.
---
Tuesday 17th October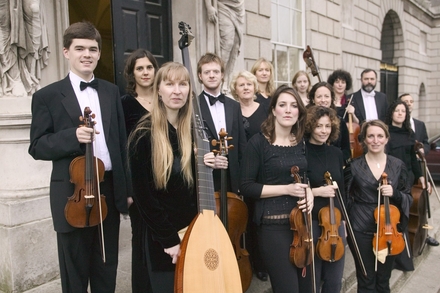 On today's programme the Irish Baroque Orchestra plays Bach, pianist Fionnuala Moynihan plays Clementi, the Los Angeles Chamber Orchestra play Prokofiev and we travel to Warsaw for a live performance of Mozart's Requiem.
---
Wednesday 18th October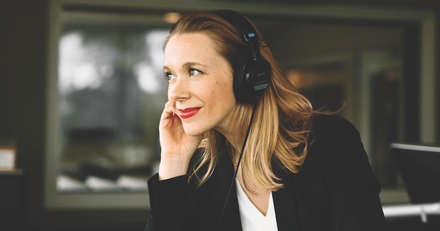 Suzanne Nance stands in for Liz today and brings us live concert performances by the San Francisco Symphony, The Minnesota Orchestra, The Cleveland Orchestra and The Saint Paul Chamber Orchestra.
---
Thursday 19th October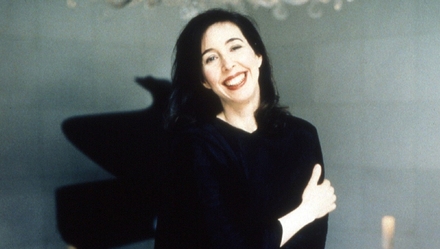 Some great pianists on our line-up today: Kathryn Stott plays Faure, Angela Hewitt performs Scarlatti and Marc-Andre Hamelin performs his own Variations on a Theme by Paganini.
---
Friday 20th October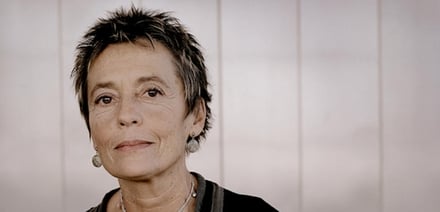 Micheal O'Rourke plays Chopin, Maria Joao Pires performs Schubert's Impromptus and Angela Hewitt plays Schumann's Piano Concerto in A minor Op.54 and Shura Cherkassky plays Liszt's Fantasia on Hungarian Folk Melodies.